Google Pixel 4 Black Friday Deals
Compare the best Google Pixel 4 Black Friday deals on all major networks including Vodafone, Three, ID Mobile and Virgin media.Get the Google Pixel 4 for £43 with no upfront cost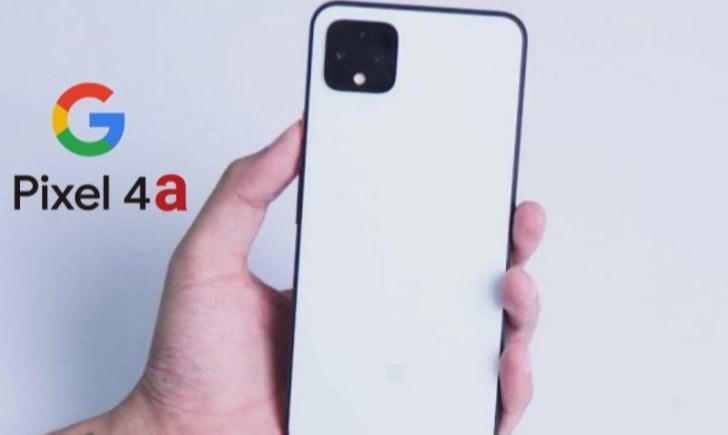 The Google Pixel 4 is Google's currently Google's flagship handset. It some with some great specifications and there are some amazing Black Friday deals from major networks. You can save even more money by choosing a refurbished handset.
The best Black Friday Google Pixel 4 Deals
Vodafone are leading the way on the Pixel 4 but other networks are offering deals.
The cheapest Google Pixel 4 Black Friday deal is with Vodafone. Get 54GB of data for only £34 per month with no upfront cost.
If you're looking for a bit more data Vodafone also have a plan for £43 per month with unlimited data with no upfront cost.
Three also have a 100GB deal for only £49 per month with £29 up front cost.
Pixel 4 Alternatives
The Google Pixel 3A XL is a bargain.

The cheapest monthly deal is with ID mobile. £24.99 a month gets you the phone for free but the 500MB data package wont meet many consumers needs.
Upgrading to 1GB of data with ID mobile will cost £25.99 a month.
2GB of data with ID mobile costs £26.99 a month
Reviews News