Adaptive Light Coming to Apples HomeKit
Apple are adding adaptive lighting to their HomeKit range offering users the ability to control the lighting in their home.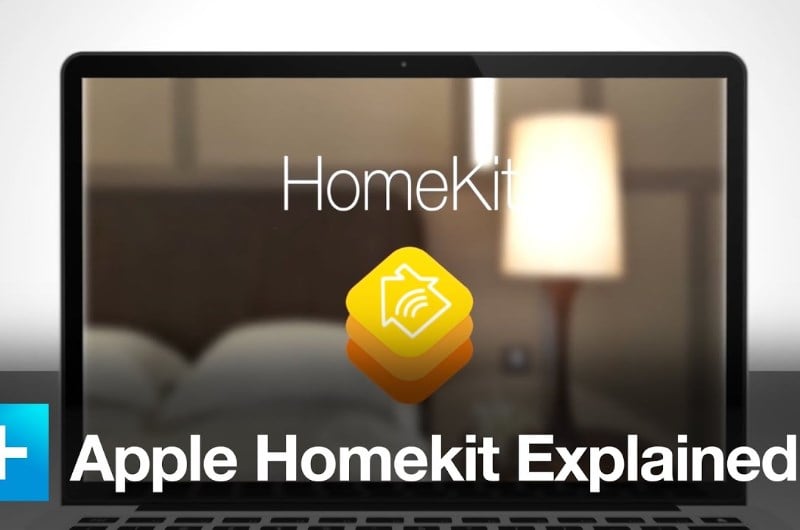 Beta testers of Philips Hue lamps report that they can already try out a new HomeKit function: so-called adaptive light. It is also possible to automatically adapt the color temperature of smart lamps to the ambient values. Similar to Apple's "Night Shift" function on the iPhone, iPad and Mac, location data is used to regulate the blue light component of the lamps. In the evening and in the morning, when it is still dark, the light then becomes cooler, for example.
One Switch
According to information from iPhone-Ticker.de, Apple works with a simple switch: the function is either active or not. You don't have to worry about automation, time queries or motion detectors that check the presence of ambient light.

Apple provides its own API for "adaptive light". This is apparently already supported by Philips Hue devices with the current beta software. The lamps that dominate the feature are those from the white and the "Color Ambiance" series. The switch can be found in the color wheel in the home application - one of the six pre-stored colors represents the function, also known as Adaptive Lightning.

Various Improvements
The home app comes with a whole range of other innovations as part of iOS 14. The user interface has been turned inside out - not necessarily for the better, at least on iPads - and activity zones can be defined for cameras, people can be recognized by their faces and new automation systems can be used for HomeKit accessories.

The rollout of the new HomeKit functions is apparently taking place gradually this year. Users are also astonished that the HomeKit headquarters in many homes, Apple's HomePod, has still not been updated to OS version 14 - instead, Apple is currently beta testing HomePod OS 14.1. It is possible that the update will appear together with the new iPhone models, which will probably also bring iOS 14.2.

Reviews News