Apple Announces the Demise of the iPhone 8
It is not actually that unsurprising to wake up to the news today that Apple have decided to cease manufacturing the iPhone 8 series.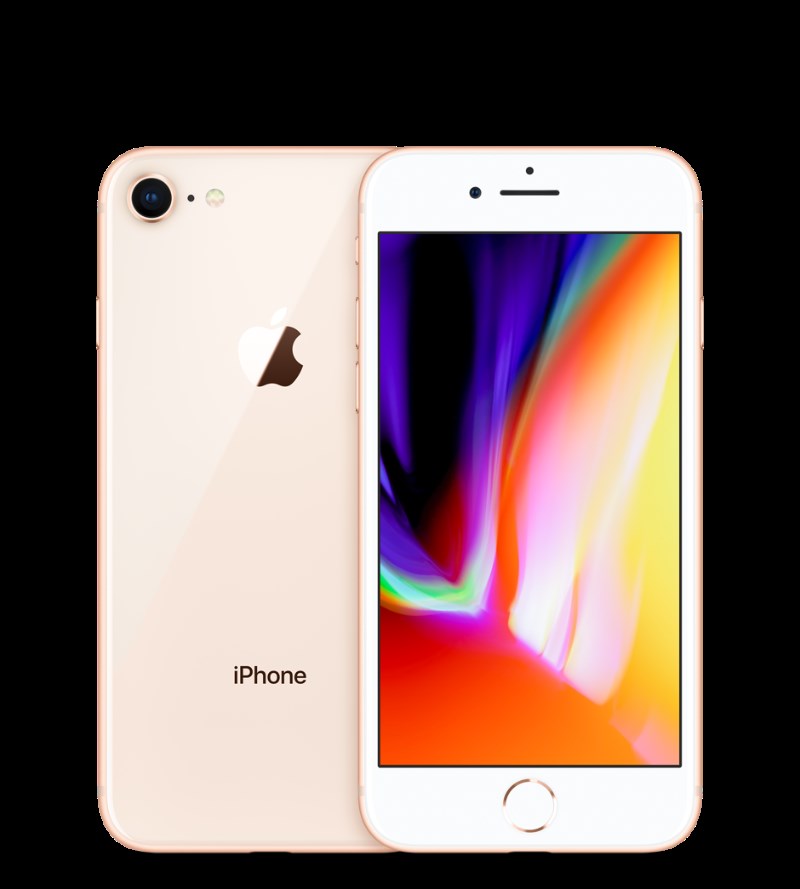 Say goodbye to the iPhone 8
This comes on the back of the introduction of the iPhone SE (2020). The last handset to be killed off with the unremarkable iPhone X, and of course the original iPhone SE before that. The latest handsets to meet the demise make a lot of manufacturing sense as essentially the iPhone SE (2020) is fundamentally an upgraded iPhone 8.
Striking Similarities
One of the first clues we received about the size of the iPhone SE was when Apple started selling cases that were suitable for iPhone 8/7/SE. This was some weeks before release, possibly unintentional due to the delays placed on the actual handset because of the pandemic. So, we've known from the start that they were going to be identically sized. Of course, this is based on the standard iPhone 8 not the iPhone 8 Plus.
The newer iPhone SE has a very similar look and feel to the iPhone 8, but it features the newest A13 bionic chip set, and the camera software is better. So, pitting these two against each other makes no sense from a manufacturing and marketing point of view. Of course, the other thing to consider is the price tag, with the iPhone SE (2020) having a lower overall cost than the iPhone 8. That means customers are unlikely to favour the older handset when they can get everything it offers plus the upgrades in the model that has just been released.

The Plus Model
Apple are pulling the iPhone 8 pretty much instantaneously, but the iPhone 8 Plus is a slightly different scenario. Of course, we know that the iPhone SE does not come in a second largest size so there is not a direct competitor for the iPhone 8 Plus. However, it is the whole range that has been pulled and as we understand it Apple are going to allow retailers with stock to maintain selling the handsets until such time as they run out. It is also possible that they will put an end to sales before stock runs out but at this stage nothing has been made completely clear.
It would also seem that not releasing a larger size version of the iPhone SE (2020) is a tactical move on the behalf of our favourite Californian giants, as this means that customers are looking for the larger size handset are forced to look higher up the range to the iPhone XR, which is essentially a larger screen version of a cutdown handset.
It has to be said that Apple can be quite unpredictable, so nobody ever really knows what they are thinking, however one thing seems to be certain they remain popular and in demand and every new phone released is met by a surge in sales. The SE was the most popular phone for many years so if we wait to see whether the new one will take its place
Reviews News