Apple TV Plus Trial Subscriptions to be Extended
Anyone who has enjoyed Apple's free streaming service for a year from the start should actually pay now. But the subscription should not start until February 2020.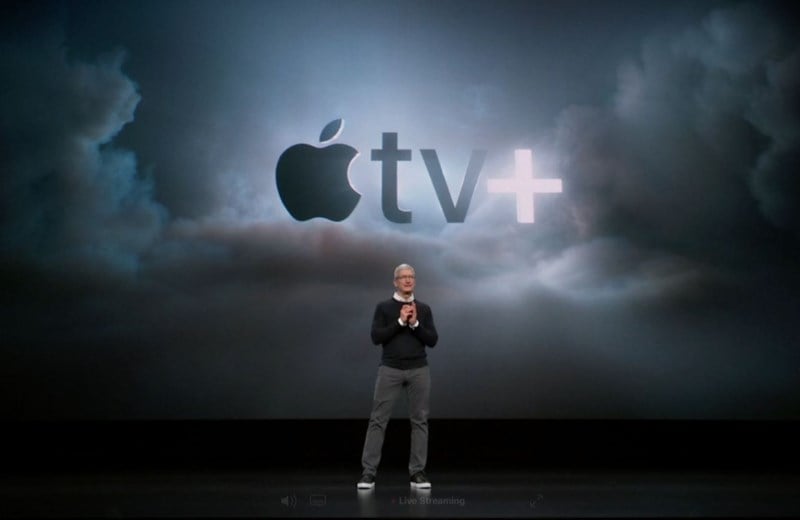 Apple has decided to extend its one-year Apple TV + trial subscription for buyers of Macs, iPhones, iPads and Apple TV boxes by three more months. The Apple blogger René Ritchie reported on Twitter.
According to him, the trial phase will not end as expected at the end of October 2020 if it was started directly at the start in November 2019. Instead, the subscription will continue to run for free until the end of January 2020.
Apple Helping out Due to Covid 19
According to Ritchie, Apple shows the goodwill due to the events of 2020. "In principle, up to three months are free." Trial phases started later are apparently also being extended: For example, those who completed it on November 15, 2019 can watch for free until February 15, 2021. Paying customers apparently also benefit: They are to be reimbursed a monthly fee from November to February, which is £4.99 a month. Users apparently receive codes that they can then use in the App Store and other Apple services.

It is currently unclear whether the offer applies worldwide or only in the USA - however, it would be unusual for Apple to restrict its own TV + service here.

What to d if your want to Cancel Apple TV+
If you are afraid of paying for the service later despite Apple's extension, you can cancel very easily. To do this, go to the App Store on the iPhone and select your account (icon in the top left corner). The currently concluded subscriptions can be found under "Subscriptions" or "Subscriptions". There you select "Apple TV +" and you can cancel the trial period.
Save Money by Paying Yearly
Users interested in Apple TV + should finally consider taking out an annual subscription: This saves 10 euros £50 instead of £60.
Reviews News