Find the Best BT Mobile Deal for You
It is common to think of BT as being a provider for landline services and broadband deals however, they are also one of the leading mobile phone providers and may just have a perfect deal for you.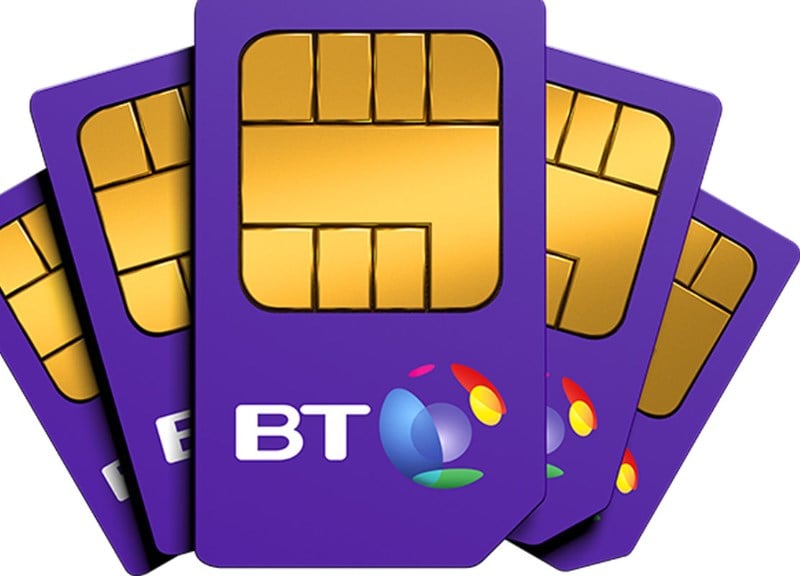 BT Mobile Deals
We talk a lot about packaging all of your services together, and there is a very good reason for this. You can often get better prices on several services when you take them all with the same provider.
If you go to BT to have a look at their mobile phone deals the first questions you will be asked at the top of the page are:
Do you have broadband with us?
Do you have BT Halo?
What this tells us, is that there are three tiers of service available, (no other BT services, one BT service, or two BT services) and you will get a saving depending on whether you have one or both of the services already with them. You can see by toggling the yes and no switch in the answer to 'do you have broadband with us?' what effect that immediately has on the contract prices shown below.
Smaller Handset Choice
BT focuses on getting the
best packages
for a range of handsets, and this means they do not have as many phones on offer as some mobile phone providers, but the prices tend to be very competitive. Currently they are running a free Apple TV plus for a year offer on all the Apple handsets they have in stock. They have approximately 50 different handsets on their website, including the latest Apple iPhone 11 Pro Max, and the latest Samsung Galaxy S20 5G. So, there is certainly plenty to choose from, and if you don't want a high-end flagship phone, there are very reasonable deals for under £20 a month on Sony, Motorola, Huawei, and even Apple handsets.
The website also gives you the ability to choose more than one handset and compare them side-by-side and have a look at the features of each. This can be helpful if you've narrowed it down to a couple of handsets and really aren't sure which. We've compared up to 6 handsets and it neatly displayed them all in an easy to read format with the features set out side-by-side. So, you can have a look at these things like screen size, type of display, the operating system platform with which the phone operates and the standard of cameras which tends to be an important feature for handsets at the moment.
Once you've chosen the handset, you are taken through to a page of deals where deals are broken down into different amounts of data offered, and other conditions of the deal and this has an impact on the price. The page also takes into account any special promotions they may have running at the moment and these will be subject to change. Ensure that you pick a deal that gives you enough data, as this can be expensive if you regularly go over your allowance each month. Finally select the plan that you like most and as long as the handset is in stock it will be delivered the next working day provided you order by 3pm.
Reviews News