EE supporting NHS Workers with Unlimited Data During Lock down
EE, one of the UK's top mobile providers, is giving all NHS workers unlimited data for the next six months. That's on top of the 20% discount they already give our brave NHS heros.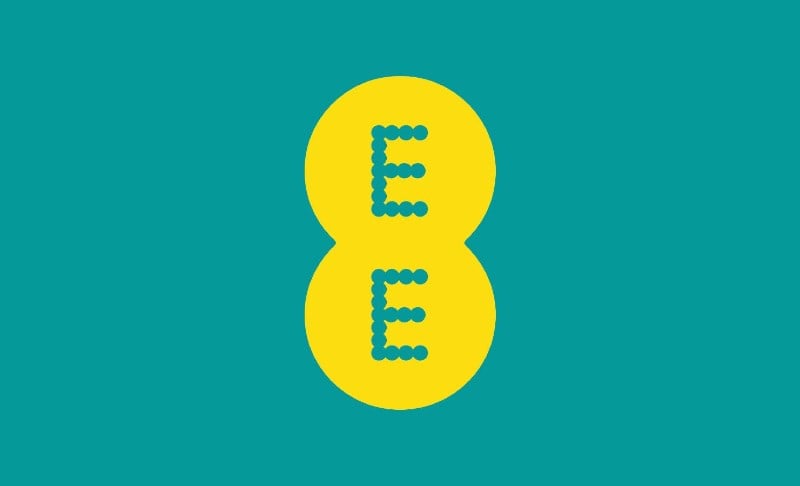 Once signed up you will receive a text confirming your data has been boosted to unlimited
EE
haven't stopped there. Consumers who are registered with EE as vulnerable or disabled have also been given unlimited data and texts for the foreseeable future.
BT, EE's parent company have also confirmed all EE and BT home broadband providers will have unlimited broadband during these tough times.
BT have also been helping by raising more for NHS charities. So far they have raised £282,000 through their Covid 19 Urgent Appeal.
BT stated
"This cash is from customers who have opted to donate refunds from unused BT Sport packages while there is no live action being shown."
BT's chief executive Marc Allera had this to say;
"We hope this gives NHS staff one less thing to worry about. They can keep in touch with friends and family and use the internet without worrying about using up their data."
"Along with the discount we already provide, this is a thank you from all of us at EE to those in the NHS that are working so hard for us all."
Other networks are following EE's example and helping our core NHS workers by offering free data and extras to support them.
Reviews News