Five Reasons to Upgrade Your Broadband in Lockdown 
If there is one thing lockdown has highlighted for a lot of people, it is that their broadband package is just not cutting it.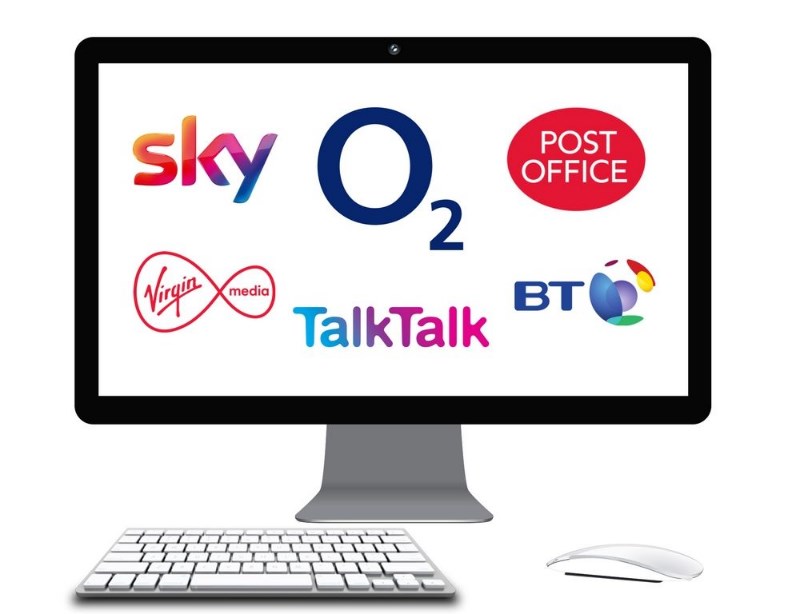 Broadband Deal
So if like millions of other people you are spending a lot more time streaming videos, using the Internet to keep in touch with people, and finding your broadband frustratingly slow or even worse dropping out when you need it most, it may be time to consider an upgrade. Here are five reasons that your broadband needs to get better.
Stream Like a Dream
So, here's the scenario, you decide to spend the day
binge watching your favourite TV show
and all you seem to get is the buffering bar. Upon shouting to the other members of your family, you discover the kids are also watching something in their rooms and your Internet is struggling from the weight you are all placing on it. Kicking the kids off is of course an option but then they're going to be bothering you and interrupting your boxset, so it's better to upgrade and get a better speed better suited for the number of devices all wanting to connect at the same time.
Video Calling the Relatives
If you've tried to talk to your ageing parents through setting up Skype or another video calling service during lockdown, don't worry you're not alone. However, if you then find the video quality is awful and things keep breaking up, then it's time to do something about it. You may be surprised to learn that video calling is very data intensive so again, if you don't upgrade your speeds you're going to be struggling forever.
Keeping Everyone Entertained
As we've already mentioned, if you don't have a sufficient broadband speed to meet the needs of the whole family being online at the same time, everyone is going to get frustrated. If you want a peaceful lockdown, without riots and constant complaining, a higher speed Internet package is the way to go.
Home Office
Realistically some of us still have to actually work. If you are now in your home office, and still expected to be as productive, if not more so, than when you were in the office-office, your broadband could be letting you down. You don't want to be on Zoom call and suddenly drop out and finding work particularly slow to upload and download is incredibly irritating. Thankfully Superfast broadband can save the day, so it's time to upgrade.
Bag a Bargain
Of course, the other upside of upgrading your
broadband
is that you can actually get some incredible savings. It may seem bizarre, but if you've been on the same package for years with the same provider, the prices may have crept up to the point that you can now easily beat these by changing to a new provider. This is a highly competitive marketplace, and not only can you achieve a much better speed and save money, but you can often find various sweeteners, in the way of free gifts, to tempt you to take a package.
Reviews News