How To Control the PS4 with an iPhone
A PS4 can also be controlled with an iPhone or iPad - instead of the controller. Sony offers its own app for this. Read our guide to setup your iPhone and play the PS4.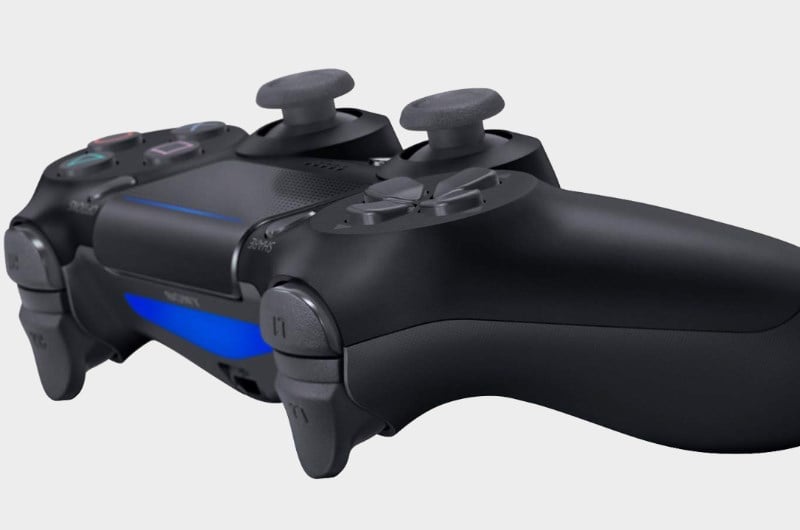 The iPhone can become a PS4 controller by downloading the PS4 Second Screen app for Apple's app store. Make sure you have activated Bluetooth on the iPhone or iPad. Now start the PS4.
Go to the start menu at the top of the screen and open the settings. Scroll down to the entry "Settings for the connection via the mobile app" and click on it.
In the following dialog confirm "Add device". An eight-digit number now appears.
Switch to the iPhone or iPad, start the second screen app and - after you have skipped the welcome screen - tap on the small icon that symbolizes your Playstation. The app then connects to the PS4.

All you have to do is enter the eight-digit code on the console and you can navigate the Playstation with swiping gestures or type in text. A Playstation Network (PSN) account is required to use the app. To stream games from the Playstation to iPhone or iPad, you need a Sony's remote play app.
Reviews News