LG Teases with Rumours of Velvet Launch Coming Soon
LG has come up with an interesting name for its new handset they are calling it the LG Velvet. This comes as they announce a new branding strategy.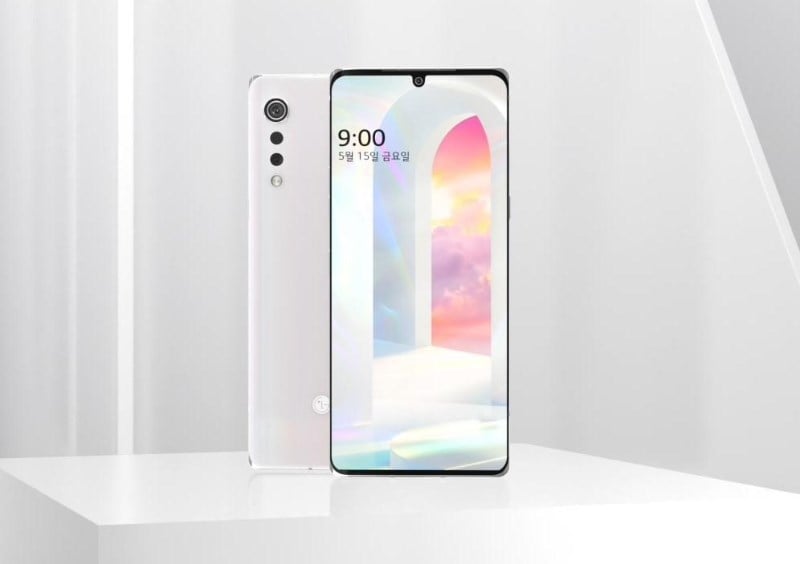 LG Velvet
It is believed that this will be their flagship handset, however given the competition they face this still leaves it in the mid-range category but, it is still looking to be a promising phone based on the current leaks and rumours.
LG Fighting Back
Recently LG announced that they are rebranding their advertising strategy. Gone are the G series of phones and instead this new handset will be known as the LG velvet. They explained themselves with a statement that read:
"LG Electronics is answering to the challenge by embarking on a new product roadmap that will emphasise distinctive designs and tactile elegance to set itself apart. LG Velvet will be the first device to implement the company's new branding strategy for its mobile devices, moving away from alphanumeric designations in favour of familiar and expressive names that will help the customer capture the essence of the device best suited for his or her personality and ever-changing trends".
They then go on to explain that Velvet was chosen to "invoke images of lustrous smoothness and premium softness".
What Do We Know?
So far, we know that the launch event for this handset will be the 7th of May 2020, it was expected to launch in February at MWC but of course the pandemic has put a stop to most of these things. It will now have to be an online launch.
We have been told to expect a minimalist design with very thin bezels, and there have been some teaser videos uploaded. In the April one, which is 35 seconds long, it shows that it will indeed be a very sleek looking handset and it retains the much-loved standard 3.5 mm headphone jack, which will go down well with fans. It appears to have a curved edge and back, as they are trying to create a handset that feels more natural when held. On the front of the display we can see a small selfie camera notch.
More Details
In terms of rear camera technology, the shared images that we have seen show three lenses in the new raindrop array. This is similar to the standard traffic light housing we are used to, but each lens gets progressively smaller as it goes down the back of the camera. LG confirm that this is deliberate and is "meant to invoke images of falling rain drops". As yet we do not have any details as to the mega pixel size of each of the three lenses.
It appears that the handset will be running QUALCOMM Snapdragon 765 5G. Now, it is nice to see a 5G offering, but we know that high-end, flagships are going for Snapdragon 965. So, this handset is not going to be able to compete as well, and their own LGV 60 actually uses the 865.
Overall, it does seem to be a fairly good mid-range handset and depending on the prices it could prove to be very popular and a smart move for the company.
Reviews News