New iPhone Lineup Leaked
Detailed information about the new smartphones from Cupertino comes from China. There's also news about the "HomePod mini".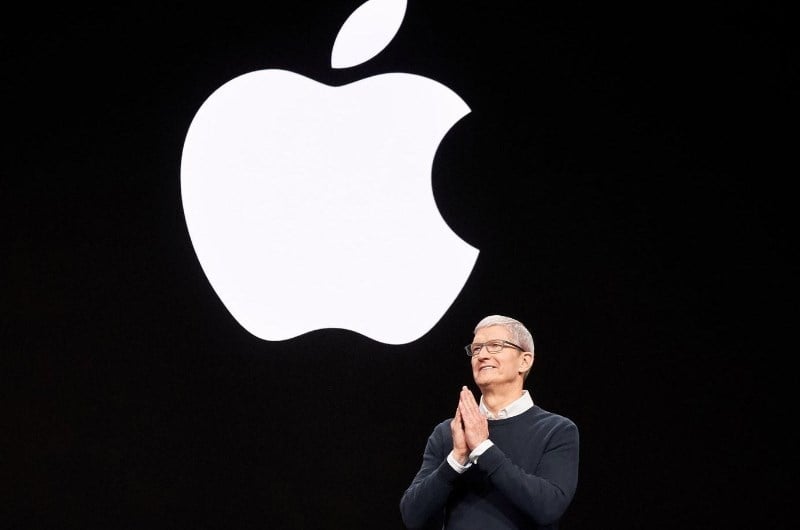 Apple will finally present its 2020 iPhone vintage. Before the iPhone12 keynote, which will probably be a recording again, details have now been leaked - on every single model.
The information comes from a well-known leaker from China, but Topreviews.com cannot confirm the information is correct.
New Smaller iPhone
According to the information there are, as widely suspected, four "iPhone 12" models. The cheapest and smallest is the "12 mini" with a 5.4 inch screen. It is said to be sold from US $ 700, has a dual camera (f / 1.6), is offered in 64, 128 and 256 GByte memory sizes and comes in black, white, red, green and blue. Pre-orders start on November 6th or 7th, delivery starts on November 13th or 14th.

iPhone 12 and iPhone 12 Pro
The larger "iPhone 12" comes with a 6.1 inch screen, costs from $ 800, also has a double camera (f / 1.6), the same color and memory selection. but is available from 16th of October for Pre-order and will be available for delivery on the 24th October. The "iPhone 12 Pro" is said to have a 6.1-inch screen at a price of $1000 or more. The triple camera comes with LIDAR, wide angle with 7P lens, f / 1.6, a telephoto lens with 52 mm focal length and a quadruple optical zoom. The memory sizes are 128, 256 and 512 GB, the colors gold, silver, graphite and blue. The delivery and pre-order dates correspond to those of the "iPhone 12".

The Top Model can do More
The top model "iPhone 12 Pro Max" comes with a large 6.7-inch display, a triple camera with basically similar specs as the "iPhone 12 Pro", but with a five-fold optical zoom and a "47 percent larger sensor". In addition, super wide-angle shots should be particularly wide. Colors and memory sizes are those of the "iPhone 12 Pro". Delivery starts on November 21st, and pre-orders start on November 13th.

Finally an iPhone with 5G
Further details according to Leaker "Kang": All four devices come with an OLED screen ("Super Retina XDR Display") and a new, hardened "Ceramic Shield" glass cover. It should be possible to film in Dolby Vision HDR. A "Smart Data Mode" should allow the devices to switch between LTE and 5G to save power, and there are improvements in the Deep Fusion photo technology and night mode. All new iPhones support 5G, but supposedly only the US models come with mmWave.

New HomePod
"Kang" also provided information about the "HomePod mini". The smaller version of Apple's smart speaker is said to be priced at just $ 100, which would be very cheap by Apple standards. The height is said to be 3.3 inches (original HomePod: 6.8 inches) and there is supposedly an S5 processor inside, as known from the Apple Watch. Delivery will start on November 16th.

Reviews News