New iPhone to Feature LiDAR
Well there is a lot of interest in the new iPhone 9 or SE depending on what it is called; the main focus of rumours still remains firmly on the new flagship series due to be released later in the year. Now, thanks to a leaked image, we think we know a little more.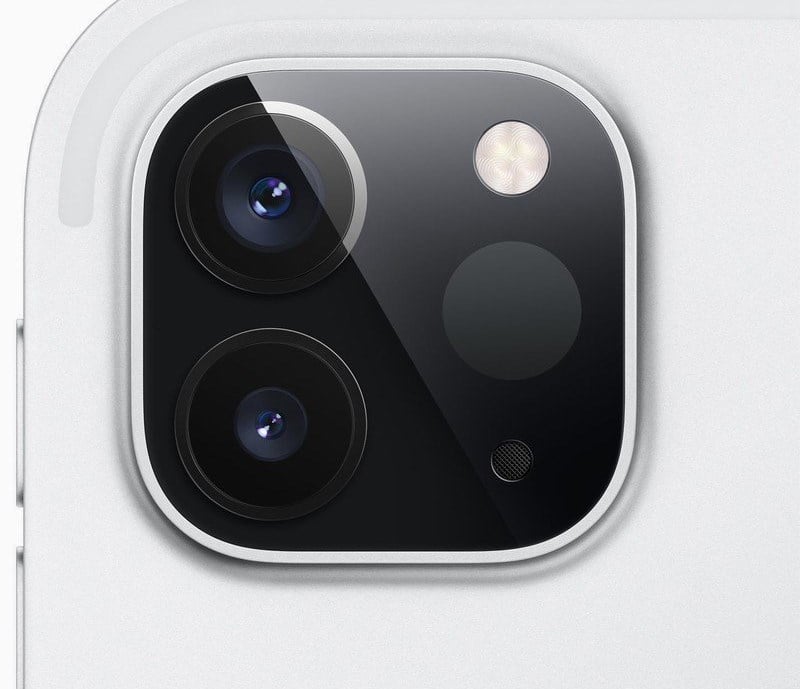 Of course, we have to remember that rumours are just that, and leaked images can be wrong. Whether they are just made by someone just wanting to cause a stir or whether Apple themselves are deliberately leaking them, you can never be sure, but the new image is interesting.
LiDAR Sensor
The LiDAR sensor first made its appearance on the rear camera array of the new iPad Pro series in 2019. The image suggests that the new iPhone 12 series (potentially only the highest-ranking iPhone 12 Max, or Pro, depending on what they choose to call it) will feature a LiDar Sensor, but because it has been seen once before, it makes sense for this to be a genuine rumour. The leak came from a Twitter account, 'Concepts iPhone' and was also shared on their Instagram.
The image, which looks like a black-and-white drawing to be used in a Quickstart user guide or manual, features no details other than the image of a camera array with three lenses grouped together and an odd circular blank with an identifying tag but no details of what it is, and this looks like the LiDAR unit featured on the iPad. We can assume that the other lenses shown will be the regular, ultrawide, and telephoto zoom lenses that also feature in the iPhone 11 Pro handsets. Whether they will finally step away from favouring 12MP we can only hope!
What Else Do We Know?
There are several rumours in circulation, including the handset being flatter edged, looking more like a miniature iPad Pro. There is speculation that the pixel count will be increased. We would assume that there will be two handsets in the iPhone 12 Pro range, one bigger and one small as well as a standard iPhone 12, which potentially will not feature the LiDAR sensor.
The addition of the sensor is fantastic news for fans of AR, as this would enhance and improve the performance in that field. AR is certainly something Apple and other manufacturers have all been investing in, it brings the real world in, with apps from IKEA allowing you to view furniture in your own living room, it allows for better navigation in Google Maps, it features heavily in Pokémon GO, and the other day one of my children wandered in to show me a full-size Labrador standing in my lounge thanks to the power of AR.
With the powerful LiDAR sensor adding weight and accuracy to the AR campaign, it will certainly boost the industry as a whole. Apple has always launched their flagship range of phones in September, however with the current pandemic and lockdown it might not happen this year as scheduled, which would be a first for them. But Apple are likely to want to try and send it to market before the end of 2020, so watch this space.
Reviews News