New Moniker iPhone SE 2020
For many years the naming convention of Apple iPhones was very simple. They had an increasing number sequence with the exception of their cut down handset, the Apple iPhone SE. That all changed with the release of the iPhone X and since then things haven't been quite the same.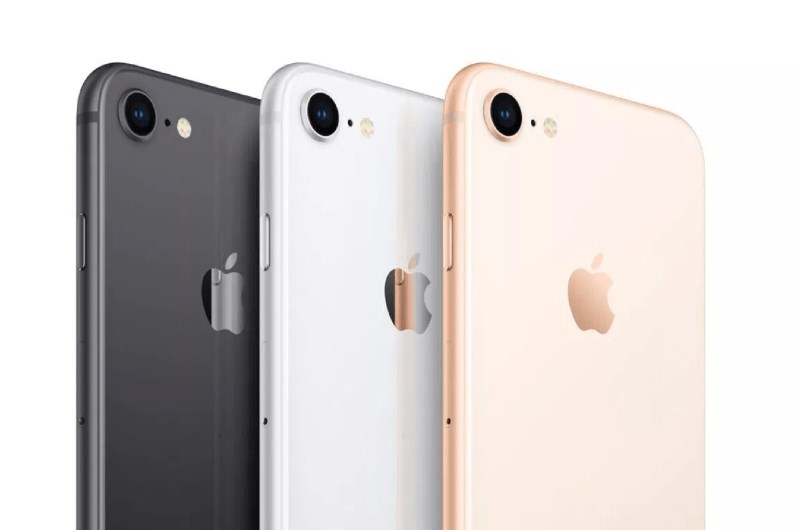 There have been a number of handsets that don't seem to follow any particular naming convention including the iPhone XR which was originally dumped to be the replacement for the essay, however it did not match the original premise in any way. It was merely a cutdown version of their flagship from the same year the iPhone XS Max.
A New Generation of SE?
Since the start of the year all sorts of rumours have been circulating surrounding Apple releasing a second version of the SE with the same original premise. It was designed to be a super tiny handset compared to the offerings they make now as well as being cut down in terms of technology in order to make it more affordable. We then had a rumour of the iPhone 9 series making an appearance which after iPhone 11 at the end of 2019 and with iPhone 12 also rumoured for September 2029 it seems to totally confuse things. Perhaps this is a deliberate marketing ploy by Apple to keep people guessing and maintain interest but now we have some alleged confirmed information.
A Leaked Report
You can never be too sure of the authenticity of reports that are obtained surrounding new handsets however this one has made quite a splash on the Internet so let's have a look at what they are suggesting. It started with 9-to-5 Mac who claimed that the iPhone 9 will actually be the re-launch of the iPhone SE. So, they will not be a 9 series just this single handset and marketing will refer to the new phone as iPhone SE with a bracketed moniker of 2020. The original iPhone SE was released in 2016 and will become known as iPhone SE first gen. To back up this report we can see on the online store for Apple there is a screen protector already listed as iPhone SE and seems to suggest that we are very close to launch.
From the information on the Apple store, it is listed as a Belkin InvisiGlass Ultra Screen Protector for iPhone SE/8/7 which would suggest that the handset will therefore be the same size measuring 4.7 inches. Of course, we know it cannot be for the first iPhone SE as this was a diminutive 4-inch screen and was discontinued from production in 2018. The report also seems to suggest that despite the original rumour that the phone will be offered a 64GB or 128GB only, it will actually also feature a 256 GB version. It is expected that the handset will feature the A13 bionic chip set, and a vaguer rumour is potentially a 5.5-inch version perhaps to be called the iPhone SE Max or Plus but at this stage we do not know.
Reviews News