Nintendo Accounts: Switch on 2-Factor Verification
If you don't have 2-factor verification on your Nintendo account, you could be leaving yourself wide open to attack.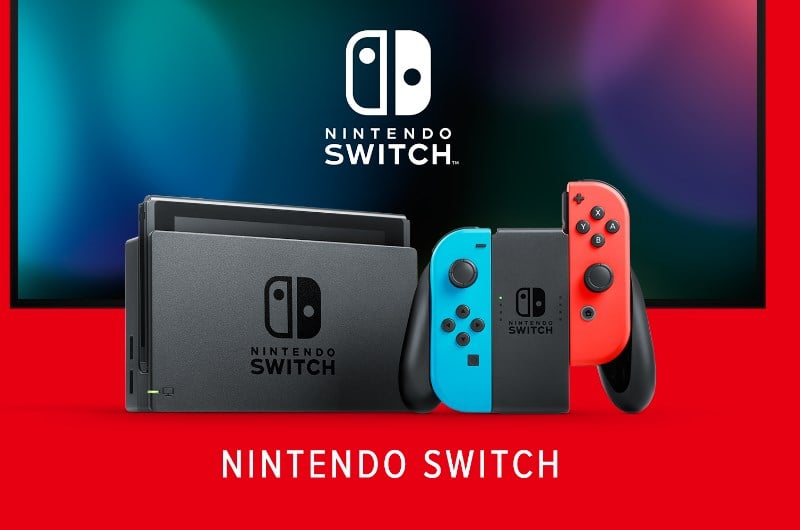 Nintendo 2FA
There has been a security breach at Nintendo, and the company has released a statement confessing that they were hacked, and over 160,000 accounts could have been compromised with passwords and names in the hands of hackers.
Extra Security
If your account has been compromised, they should be contacting you via email, but we recommend that you take matters into your own hands and switch on 2-factor verification also known as 2FA or two-factor authentication.
This is becoming increasingly common, and it's heavily used by Google (which is who Nintendo are working with), and Amazon among many others. It's easy to turn on and it helps protect your account. So, follow these instructions and secure your Nintendo account before doing anything else.
Nintendo Switch
With more people being off work and at home because of the lockdown/pandemic, Nintendo have seen sales of the Switch rocket. If you don't have a Switch but have always fancied getting your hands on one, head over to our friends game.co.uk where they have some amazing deals.
Just remember to return here once your device arrives and switch on your 2FA.
First of all, you need to go to the Nintendo account website and sign in
Locate and click on the menu item on the left that says 'sign in and security settings'
Now tap the 'edit' button which is next to two-step verification settings and is found on the right-hand column at the bottom
A red button will appear marked '2 step verification set up', click this
Check your registered email address is correct, and click submit
Wait for the system generated email to appear in your account, it will include a verification code and you need to then enter this into the box that appears on screen. If there is a long delay and the email hasn't arrived remember to have a look in your junk folder just in case.
Once you have entered the verification code click submit
Now you need to use the Google Authenticator app
If you do not have this installed, head over to your App Store it is available for both iOS and Android devices.
Once you have it downloaded and installed, open the app and you will see that there is a plus symbol at the top of the screen
Click this, and then tap on 'scan the barcode'. Use the rear camera on your phone and scan the QR code that is now showing on the Nintendo account page.
When you have successfully done this, you will see a new menu item on the app that says Nintendo account and next to it six randomly generated numbers
Pop back to your Nintendo page and type these numbers into the code section and click submit
Now who is the important bit. When you move to the next webpage there will be 10 backup codes. It is vital that you write these down, because if there ever comes a point where your Google authenticator doesn't work or you upgrade/replace your phone and need to start the process again, these are the codes you need. If you don't have them your account will be locked out forever and you will have to create a new one.
Congratulations, your account is now safely protected by two-step verification. Your password now cannot be changed easily or accessed by hackers. One final step, it is recommended you now change your password to ensure security.
Reviews News