Nokia 2.3 Gets Long Awaited Android 10 Upgrade
Users of many Android handsets have been waiting a long time to see if their phone is going to be the next to get Android 10.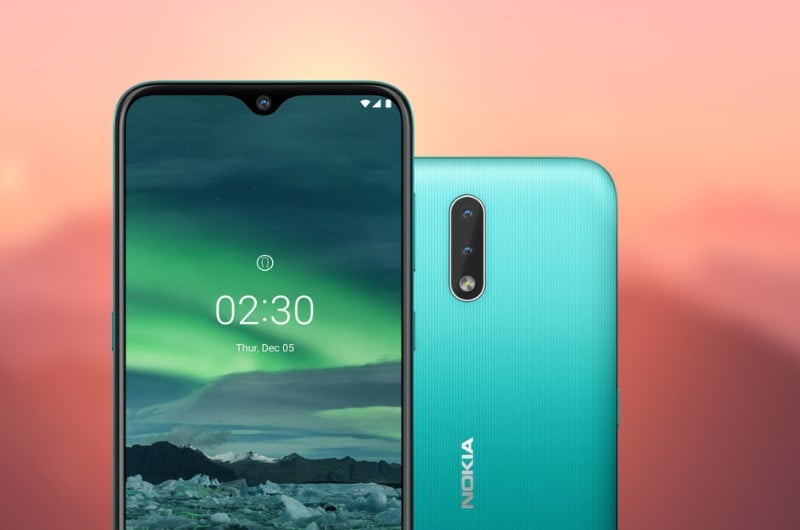 Nokia 2.3
It seems that HMD Global, the company behind Nokia, has decided that the next handset to join the software update ranks for them will be the Nokia 2.3. This is good news for existing users and for those who might be thinking about getting this handset.
More About Android 10
A whole raft of upgrades were introduced when Android 10 was released. These include things like gesture navigation, better controls over privacy and smart reply. It also means that parents will be able to use Family Link which means they can better control the use of the device when in the hands of a child. Other features include Focus Mode, which blocks distracting apps, and this is not only useful for children but those of us who simply don't want to be in work for the day but really need to focus, at the moment this feature is still in beta.
Overall Android 10 has been well received and this will be the 11th Nokia handset to take the plunge and become upgradable. It's an automatic push out, but it will be done in phases, if you are unsure you can check manually by going to your settings menu to see if the update is waiting. Don't panic if it isn't, it will be available soon.
More About Nokia 2.3
Nokia 2.3 was released in December 2019, and the fact that it can now run Android 10, might be the tipping point for many potential customers. While it is a budget range offering it is certainly impressive; it features a plastic back and frame which makes it slightly tougher. So, if it is going to be used by a child, much less chance of being broken. It will still come running Android 9.0 (Pie) but this will be immediately upgradable.
It is a decent size 6.2-inch screen and is good looking, it has a small bezel with Nokia branding along the bottom, along the top a waterdrop camera housing. The rest of the front is devoted to screen space, and you have 720 x 1520 pixels with a 19:9 aspect ratio, making this a pretty good device for watching movies or playing games. As well as a decent loudspeaker giving a great sound quality, the standard 3.5 mm headphone jack has been retained which is good news. On the front there is a five-megapixel selfie camera whilst on the back a 13-megapixel single lens with a two-megapixel depth sensor
Overall, it's not going to set the world on fire, but it is a sturdy camera phone that offers plenty of functionality and is perfect for a first phone or for someone who doesn't want to spend loads on a new handset. To have a look in more detail why not check out our
deals
where you can compare this with many other handsets to determine which is perfect for you
Reviews News