Pausing Sports TV During Lockdown
Major Sports Providers Allow Covid-19 Cancellation. During lockdown many people are going to be relying on their television packages, so now might be the time to get your hands on something new.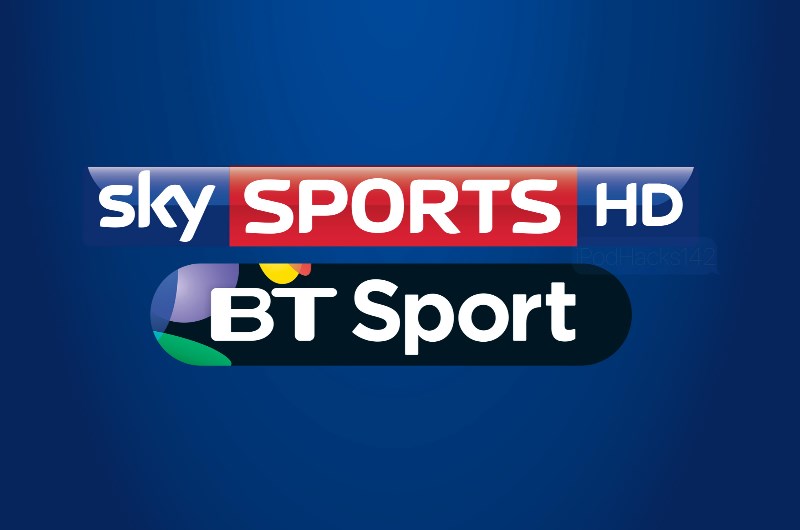 However the reality is for other people money is going to get tight especially if they cannot earn at the moment. Sports channels have also come under fire due to the fact that so many live sporting events have been cancelled, customers are questioning what exactly they are being forced to pay for. Thankfully the major providers have offered some assistance and you can pause your services from the two biggest companies by following these simple steps.
Sky Sports
Initially sky sports was not going to allow customers to pause the subscriptions for free during the covert 19 pandemic. However recently they have announced a U-turn after caving to pressure from competition and customers. They have finally acknowledged that customers are unable to use the service properly or fully with a lack of scheduling.
Reversing their initial decision that mandated customers would be charged a hefty fee for cancelling a subscription early, they have now issued a statement which says "While we expect that many of the recent postponed sports events will eventually go ahead, if you wish to pause your support subscription in the meantime you will not be charged a fee to do so or held to a notice period. Meanwhile we continue to provide high quality content across all of our 11 channels". Should you wish to pause your subscription you simply need to call the company directly on 0800 151 2747. It is not going to be a facility that is available online and you may have to wait in a queue.
BT Sports
As you may be aware BT sports has the UK television rights to the right the league football and all of the Champions League as well as some of the FA Cup and Premier League fixtures and also holds all English domestic rugby matches plus a number of other sports again with all these top level fixtures cancelled it left customers with very little in the way of entertainment. There are three dedicated sports channels that customers may subscribe to, and their statement was issued recently also acknowledging that customers had a right to pause their subscription. They said "it looks increasingly unlikely that live support will return to our screens for some time. We have been working through what this means for the BT sport schedule, our business and our customers. We still hope to show live games when they are rescheduled. We will continue to review this over the coming weeks and update you. Please bear with us and only cool is absolutely urgent as our CallCenter is really busy and focused on helping the most vulnerable."
For customers who wish to cause their subscription there is a new website link available as
shown here
where you can claim for a credit for a whole month of BT sport, or you are given the chance to donate this value to the NHS Charities Together COVID-19 Urgent Appeal.
Reviews News