Phones to Consider in 2020: Read This Before Choosing Your Handset
There're so many handsets on the market it can be really hard to know where to start, so we have put together some of the staff favourites and their opinions of why these are the best handsets in certain categories.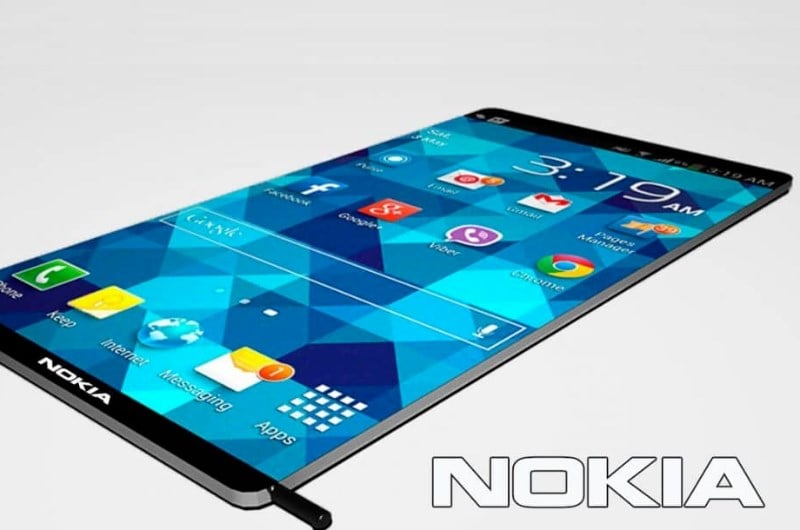 Best Smartphones in 2020
Camera Power Handsets
If you are looking for a handset that really packs a punch when it comes to taking the best photography possible you want to be looking at the Xiaomi Mi Note 10. It has some serious power, including a 108-megapixel Samsung camera unit that is simply out of this world. It is the largest and most high-resolution sensor you can find on the market at the moment.

Entry-Level Handsets
Not everyone wants to spend thousands on a handset, and while they are pretty impressive, the technology offered by the flagship fans it's not for everyone. If you are looking for something cheap and cheerful that does what it needs to do you can stop looking when you get to the Samsung Galaxy A20. As Galaxy's go it is some way away from the high-end Galaxy S10 series, but it has a dual camera, and ultrawide lens and there is a fingerprint scanner on the back.
Mid-Level Handsets
The Xiaomi Redmi Note 8T is a pretty good bet when it comes to a mid-range all-rounder phone. It's got all the features that one would expect, it is a nice all screen handset, the battery is big and there's a lot of cameras. What more could you want for something around the £200 mark?
Premium Handsets
We are really liking the OnePlus 7T in the premium handset category. While it is just short of being a flagship handset it really is quite impressive. Of course, you can go up to the Pro model if you want something a little bit higher spec'd. But this one does have three cameras and offers a comprehensive chipset and high-level performance.
Small Handsets
It's a no brainer, it's only just been announced, and it is already one of the highest selling handsets of 2020. The iPhone SE (2020) is going to be the small handset of the year. It is packed with iPhone technology, has a classic appeal and is widely loved before it even hits the shelves.
Gaming Handsets
There are so many awesome phones on the market that make the perfect online gaming handset. You are looking for something with a larger screen, good resolution, quick speed and a good battery life. We are more than happy with the iPhone 11 Pro Max when it comes to everything we need in a good gaming handset.
Flagship Handstands
It's always going to be a Samsung or an iPhone at this point. While many other manufacturers are doing stellar work in catching up, these two still take the title time and time again. At the moment we are totally in love with the Samsung Galaxy Note 10+. It has a stunning build quality, a really high-end look and feel and of course you get the benefits of the S pen stylus for even more interactivity.
Reviews News