The Best Sky Broadband Deals
Sky is one of the leading providers of broadband in the UK and have a wide range of deals giving you the chance to find something that suits you.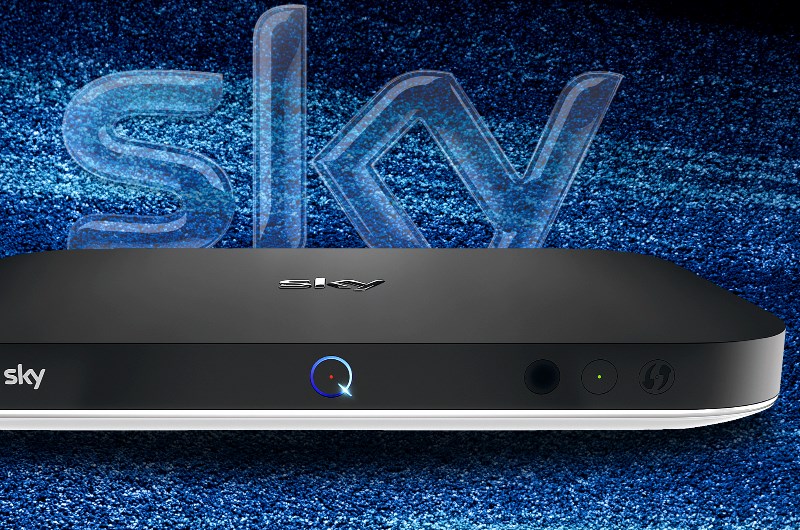 Sky Broadband
Sky also offer discounts to existing customers, so if you have
Sky TV
you can save some money. If you don't currently you may want to think about switching both your broadband and TV to the same provider. They are keen to ensure customers receive a good service and for their superfast broadband they have a speed guarantee as standard. What this means is if you don't get the speed, they offer you will get your money back.
On their main page are the two deals, essential broadband and superfast broadband. Both currently include Sky Pay as You Talk, and if you add Sky Broadband Boost you become eligible for the Wi-Fi guarantee.
Sky Broadband Boost
This service can be added for an extra £5 a month, and they will guarantee that you have Wi-Fi in every room of your house, or you will get your money back. They also have various parental controls to make it easier for you to keep watch over what the children are doing on the Internet.
Sky broadband
Buddy app gives you remote control over all the devices using your hub.
The first thing you need to do is check if the service is available in your area, by using their fibre broadband checker. It is easy to use and just requires your postcode or landline number. They guaranteed to make switching to Sky easy and they have a range of deals including
fibre broadband and ultrafast broadband
.
Sky Broadband Superfast
This package offers an average download speed of 50 9M bps, and because it is totally unlimited you are able to stream on up to 10 different devices all using the Internet at the same time, without being subject to the annoying buffering or breaking up. The service comes with their broadband hub and will include a set-up fee as well as the monthly fee. Contract lengths can vary with the average contract being offered for 18 months
Sky Broadband Essential
This is a Sky package for users who do not need such fast speeds. There is an average download speed of 11 MBPS, which is perfect for users who mainly want to check their emails, use social media and even stream movies or music on up to two devices at the same time. You will find there is a one-off setup fee, and the contract length average is 18 months.
Other Services
Sky also provides a range of other services, and you can save even more money by taking advantage of these. The biggest attraction is of course Sky TV, and there are several different packages depending on what you like to watch, choose from:
Essential entertainment
Superfast entertainment
Entertainment on the big screen
All of these deals give you one fixed price for the month, and that includes your broadband, Sky Q, and various other services depending on the package you have chosen for example Sky entertainment on the big screen comes with Sky cinema as well as Sky TV.
Reviews News