Smartphones for Seniors: A Buying Guide
Modern smartphones can be confusing to the older generation but with the right apps and guidance, they can also help seniors, in particular, to stay in touch with family and friends.


Many seniors want to make phone calls and use apps to organise their daily life. However, modern smartphones are often tailored to younger users and therefore are daunting to the older generation.
A smartphone with fast internet and a high-quality integrated camera could be a great gift to your parents/grandparents especially if it is kitted out with useful apps.
WhatsApp, for instance, would enable elders to stay in touch with friends and family, organise trips and share photos. What is already an integral part of everyday life for younger age groups is what more and more older people want to use.
Which smartphone is suitable for seniors?
A larger phone with a clear display for easy operation, loud ringtones, GPS location and font and apps that can be enlarged are some of the things that are important to seniors with a smartphone.
The swiping technique on a touchscreen display may seem unusual at first but is then often better than the push button keyboard because you don't have to press a key with your fingers.
Smartphones are equipped with apps, i.e. software that is installed on the device and fulfils a specific function. This can include e-mail and Internet browser, as well as many other customisable apps from games to WhatsApp to navigation services and health services. The apps can be arranged clearly into specific folders for ease of access.
Entry-level smartphone for seniors
The
Doro 8050 smartphone
is a super easy device that runs on Android operating system and integrates the emergency assistance feature, a touchscreen and a camera. It also has large fonts and buttons for ease of use and is hearing aid compatible.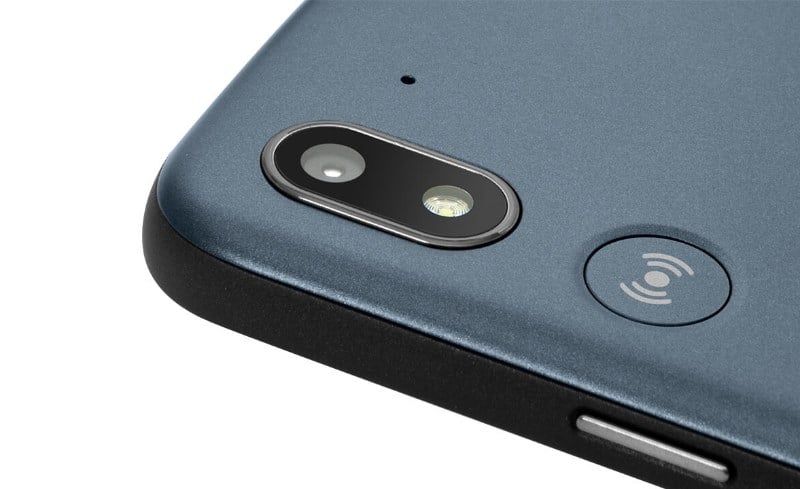 The emergency assistance button on
Doro mobile phones
is specifically designed for seniors. Family members can rest assured that if their relative needs emergency assistance they can press a button on the back of the phone which will send an SMS and GPS location to up to 3 contacts.
Latest Doro Deals
Samsung for Seniors
The Korean company Samsung is one of the world's largest smartphone manufacturers. The company initially developed the Samsung Galaxy J series especially for seniors, but there are also models in
the A series
that are ideal for "smartphone beginners" thanks to their ease of use.
The
Samsung Galaxy A51 5G
impresses with its 6.5-inch display and long battery life. Due to the simple menu view, the smartphone is suitable for seniors. It is available from most network providers and can be purchased on
SIM-free
and contract.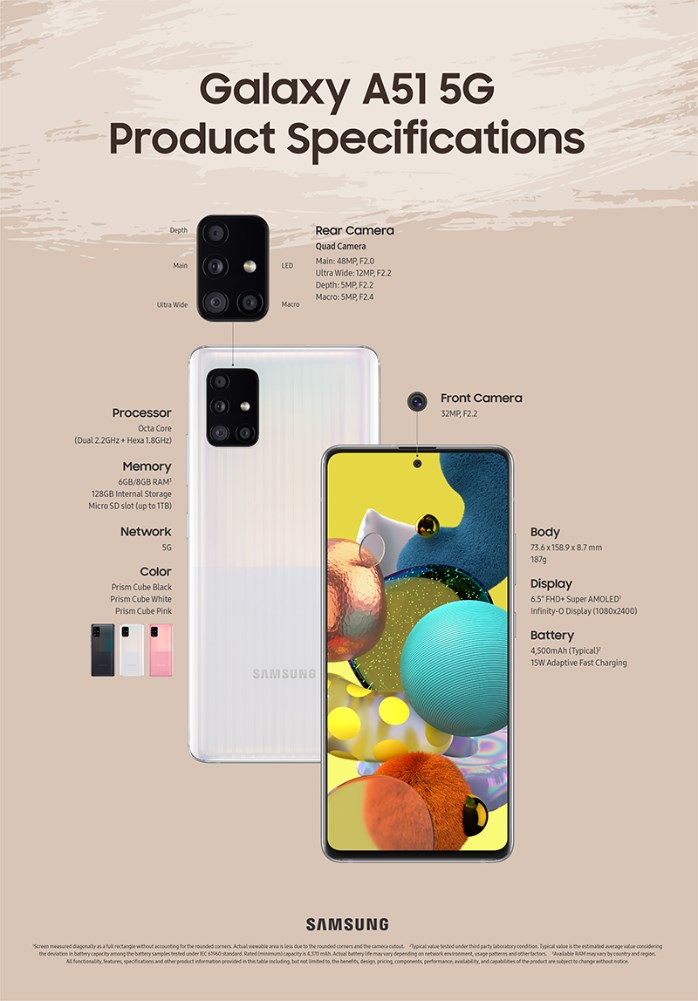 Latest Samsung A51 Deals
iPhone for Seniors
With the first iPhone in 2007, Apple paved the way for smartphones. For the first time, it was possible to operate a device via a touch-sensitive screen and not via a physical touch keyboard.
The intuitive design quickly became a trademark of iPhones, along with their classic, elegant look. The devices are equipped with the iOS operating system, which is only used on
Apple devices
.
New devices regularly come onto the market around August/September. The older generations of devices will be much cheaper but will still have the latest iOS updates. Anyone who opts for an
iPhone SE
can choose from red, white and black and different built-in memory.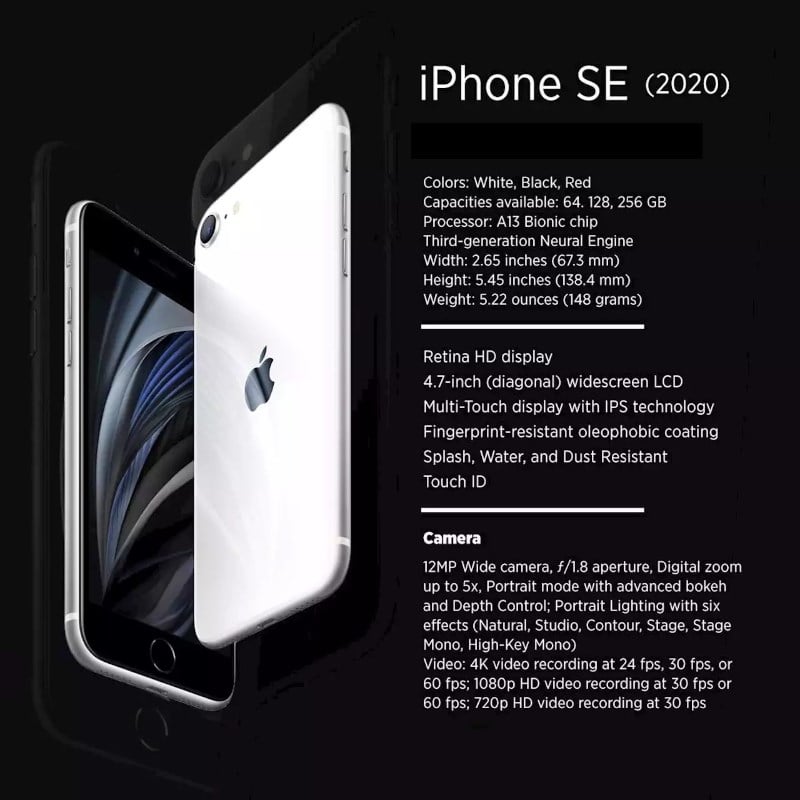 There is no special version for older users, but the iPhone offers some senior-friendly settings. This includes; when the phone rings, the name of the caller is read out loud and the display of the text and app fields, as well as the brightness, can be increased.
iPhones can also be controlled by voice command to the
voice assistant
Siri, who can read out messages or make a call on-demand without having to press a button.
Latest Affordable iPhone Deals
Buying Guide for Senior Friendly Smartphones

Which smartphone is suitable for seniors?

Entry-level smartphone for seniors

Latest Doro Deals

Samsung for Seniors

Latest Samsung A51 Deals

iPhone for Seniors

Latest Affordable iPhone Deals
Smartphones for Seniors FAQs
Is iOS or Android better for seniors?
An android device is the best choice because you can activate the EASY MODE which will allow seniors to use the phone a lot easier without effecting the functionality of Apps.
What is the simplest smartphone to use?
We found that the Samsung A51 5G is the perfect phone for someone looking for an easy to use handset. It is one of Samsung's flagship models but without the huge price tag.
Other devices we would recommend checking out include: iPhone SE, Google Pixel, Alcatel and some LG handsets.
What is the best Doro smartphone?
If you want complete simplicity then the Doro 6520 is the one to go for. However, if you are looking for something more like an every day smartphone, we would suggest looking at the Doro 8050 which is still simple to use but is more aesthetically pleasing.
Reviews News