Virgin Media and O2 Merge A Rival for Sky and BT
Following talks at the weekend Virgin Media and O2 have confirmed that they are in talks to create a merger enabling them joint provision for mobiles, fixed and cable telephone, and TV services.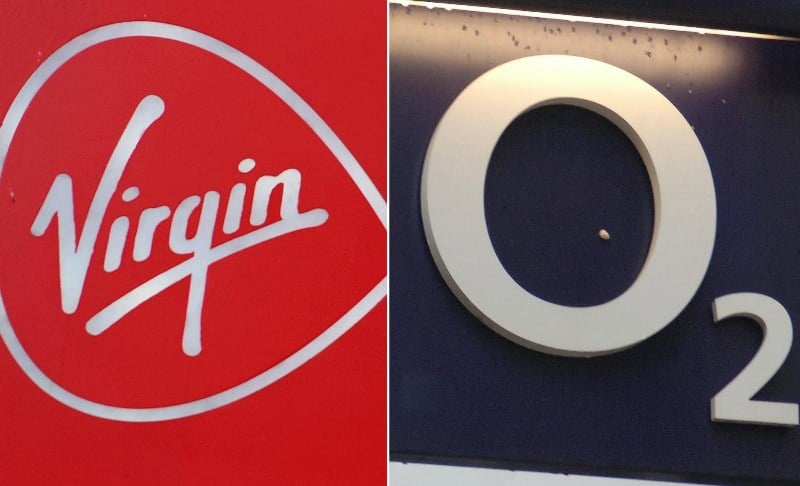 Virgin & O2
This merger, if successful, would create one of the biggest companies in the industry and will be a rival for both the
BT
/
EE
collaboration and will also challenge
television giants Sky
. The collaboration has yet to be given the green light by regulators, however the company seemed fairly sure that this is just a formality.
How Will it Work?
It has so far been confirmed that this will be an even partnership with a 50/50 split on both sides. Currently
Virgin Media
customers are actually piggybacking off the
Vodafone network
for their mobile phone services but of course, this would change to O2 if the merger goes ahead. The mobile provider already has Giffgaff, Tesco mobile and Sky mobile piggy backing off its services.
Giffgaff
is actually owned by
O2
and they also have a 50% share of
Tesco mobile
. O2 are the largest mobile network within the UK and they have about 34 million customers on their books. Virgin Media has one of the best fibre networks in the
broadband
business comma and they currently have about 5,000,000 customers using their service.
Will it Really Pass the Regulators?
It's hard to say at this stage but it is worth remembering that in 2015 the mobile company
Three
who are owned by Hutchison tried to take over O2 with a 10 billion pound bid and the regulators denied this move because it was thought to be anti-competitive. If this merger is successful it will make one of the largest companies and could be seen as equally if not more so bad for competition.
The company's have suggested that a joint approach will save them around 6 billion pounds and have confirmed that they have a 10-billion-pound investment over the next five years into the
5G
and cable networks.
On Monday, Telefonica who own O2 did issue a statement of warning saying, 'The process started between both parties is in the negotiation phase, with no guarantee, at this point, precise terms or its probability of success'. If the merger is allowed, unsuccessful it is thought that the companies will start providing joint services from about June 2021.
Ernest Doku, who is a USwitch mobile expert gave his opinion.
"It is a natural and complementary fit" he said, "with O2 returning to fixed line broadband capabilities and Virgin Media bolstering its mobile provision. With Vodafone having courted a tie up with Virgin Media in the past, and Three being blocked from acquiring O2 in 2016, it will be interesting to see if today's news sparks an arms race in the rest of the industry. Both the O2 and Virgin Media brands are expected to remain in the short term, but it will be interesting to see what this means for existing customers in terms of products and access to extra services, such as O2 priority".
Reviews News