The Best Television Providers
Getting television used to be a very straightforward process in that there was one provider and we only had four channels.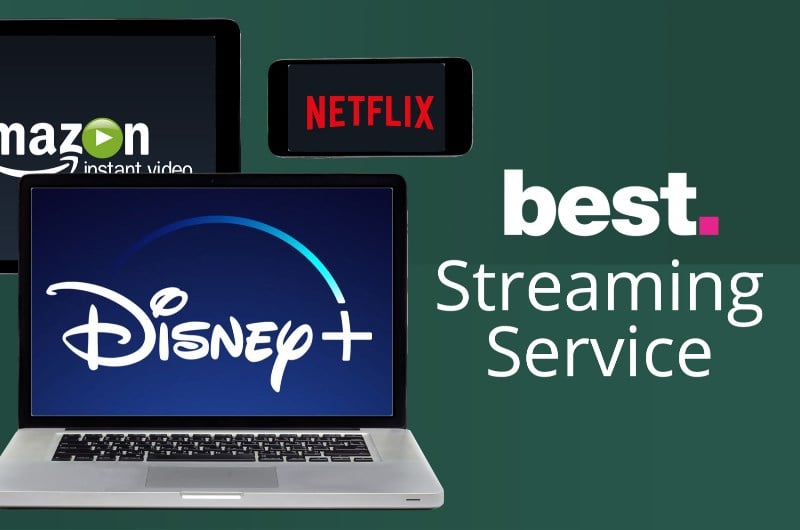 TV Streaming Deals
This then changed to terrestrial television or satellite television, and in the last decade things have evolved and television has totally changed. The way you watch television can now be personalised and the amount you pay each month can suit your budget. There are various companies offering a range of TV deals.
What do You Like to Watch?
If you really don't like watching sport on television, it can be very frustrating during major tournaments when the terrestrial channels are taken over by various matches and games. However, with various TV packages you can access a world of television that actually suits you. If you only like to watch Films, you only have to pay for films. If, however you love sport and want to see as much sport as possible there are many different providers offering a range of sports packages, giving you the opportunity, (when we are not locked down), to watch your favourite matches and games live.
some people choose to cancel their television licence and do away with any services provided by the BBC and agree to not watch anything on live television rather than pay the monthly fee. This is perfectly legal as long as you comply with those rules, for all other types of television package you will need to have a valid TV licence.
Ways to Watch
The way you watch television has also changed, the television set is not necessarily the main feature of a lounge set up anymore. In fact, lots of people do not have a television preferring instead to stream their viewing services onto tablets, iPads, and phones. You can even turn your house into a home cinema by having a pulldown projector screen and using one of your devices to stream onto that and have a whole wall television. It also means that you can take television out and about, and you do not necessarily have to be at home to catch up on your favourite shows.
This means it's important to keep up to date with your television provider and how they enable you to access content on the go. Most have a range of apps, and you need to download the one for you and simply sign into your television account to access your services. This means if you're commuting, away on holiday, or simply not at home you can carry on as if you were, and never miss an episode or boxset ever again.
Crossover Market
Streaming television services is also a crossover market, with many providers offering other packages including mobile phones. At the moment there are several deals on Apple mobile phones where you get free access to Apple TV+ for a year, which means that you can save some money and still enjoy your favourite shows.
Reviews News