Apple Release November Date for Product Launch
The iPhone event has not yet run, there are already reports about another Apple event in November. If you are wondering what Apple would like to show us, Topreviews.com has the right answers.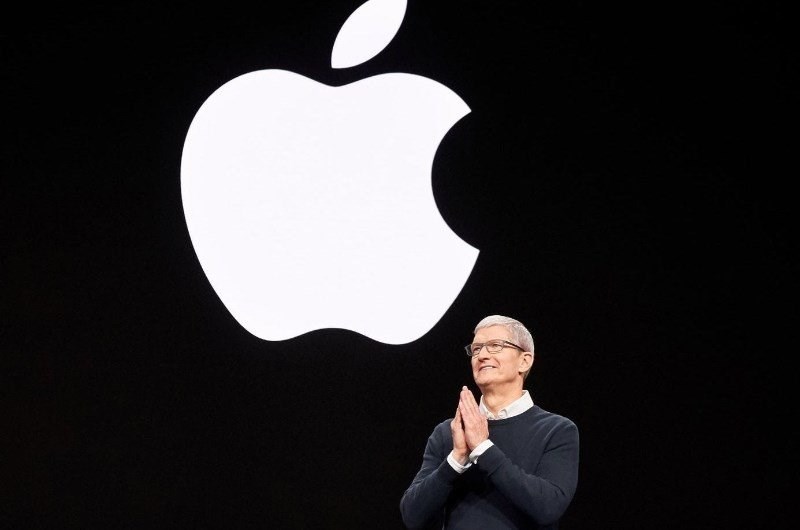 There's actually never been anything like this before: three months, three Apple events! If Bloomberg's Mark Gurman is right, the September and October events will be followed by another round of product launches in November. First there were new Apple Watches and iPads, the iPhone 12 is expected for tomorrow, Tuesday, and what will follow in November?
Apple event in November 2020
The first Mac with an in-house ARM processor. At the virtual developer fair in June (WWDC), the US manufacturer promised us the first computer with Apple CPU instead of Intel processor for this year. According to the Bloomberg insider, the time will come in November. So if you were hoping for it in October, you will have to wait another month. But which Mac will get the ARM chip first?

According to experts, this honor should be bestowed on a MacBook Pro with a 13-inch display. The chip is based on an enhanced version of the Apple A14, which the iPhone manufacturer introduced in the new 4th generation iPad Air. An Apple A14X with a total of 12 cores will then celebrate its premiere in the MacBook. Enough power to be faster and more energy efficient than previous Macs.

Further Information
According to Bloomberg, other products will also be presented at the
Apple
event in November, but they won't be specific. Ergo: enough space and time for speculation. Since the event is more likely to be aimed at professionals, there could still be (surprising) announcements in this regard. For example, an improved iPad Pro or another, cheaper version of the Pro Display XDR. The latter would then also go wonderfully with the new Mac products. We are sure: Before the date is officially confirmed by Apple, we will find out more details and report on them.
Reviews News