Apple's 2020 WWDC Convention Gets June 22nd Start Date
It is no secret that Apple are pioneers in the world of technology. Naturally, the company has had a hand in some of the most innovative developments of the 21st century.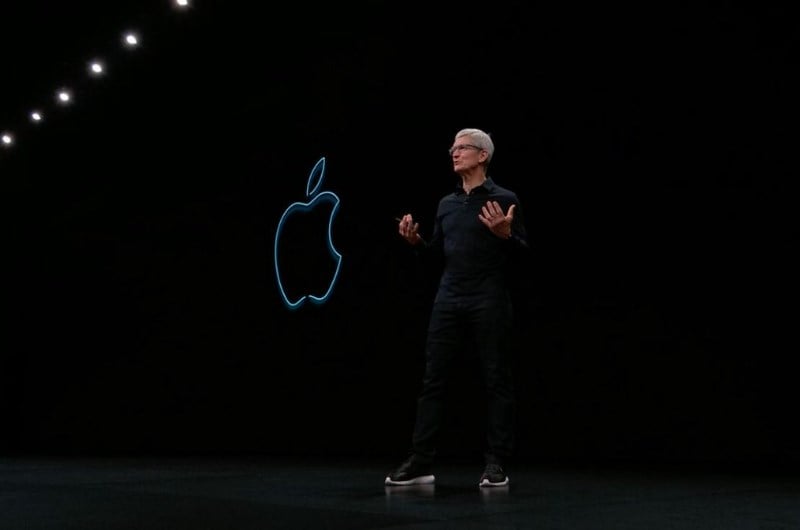 WWDC 2020
However, they have historically been allowing fresh talent to showcase their skills with the help of public events. The WWDC, or Worldwide Developers Convention, has long allowed the tech giant to connect with the many developers who use their MacBooks, iPads and iPhones. This year's convention was in doubt due to the COVID-19 pandemic, but at last we have a start date.
The New Online-Only Convention
Perhaps one of the most interesting facts about 2020's WWDC is that it has been scheduled for an online format only. In response to the obvious health and safety concerns, and to respect any formal lockdown procedures, Apple will be hosting a virtual event for developers from all backgrounds. And if you're keen to know when this will take place, the confirmed date is now the 22nd of June.
Entrance to the event will be free for all developers working with
Apple's technology
, and while it is currently unclear as to whether anything besides live-streaming and uploading the videos will take place, it is still an exciting period for the company.
Fresh Opportunities For Students
The shift towards a virtual event will obviously soothe the anxieties of many public officials and concerned attendees, but there was one group of people that were potentially most affected by the change, and that was Apple's stock of student coders.
Traditionally, the company has sponsored hundreds of students every year to attend the event and mingle with prominent and emerging app developers. To ensure that they still have a chance to participate, Apple has created the Swift Student Challenge.
Participants are tasked with using Swift Playgrounds, an app designed for iOS devices, iPads and Mac computers, to create small experiences as a test of skill. The winners will be chosen and awarded prizes, and the deadline for submissions is the 17th of May.
Exciting Events to Come
The WWDC is always a vibrant and thrilling event for attendees, as this is usually where Apple will roll out planned updates for a lot of their software, such as iOS, iPadOS and MacOS. Typically, this is done as a keynote presentation live-streamed to the world, and then exclusive information is delivered via specialist sessions for developers.
It is worth noting that Apple has also promised $1,000,000 to businesses in San Jose, which is where the convention normally takes place, to make up for the inevitable losses suffered by the economy.
In conclusion, it is very satisfying to know the confirmed date of the 22nd of June for WWDC. Many developers all around the world will be attending virtually and many will be interested to know what planned changes are being rolled out.
As the success of an app is often tied directly to the software utilised in technology, updates regarding operating systems are always gratefully received. We also hope that the latest wave of student talent will do well, and perhaps one of their contributions will have a positive impact on the industry as a whole.
Reviews News