Final details of the new Apple phone revealed
Apple will release the iPhone 12 and Apple insider leaker Max Weibach has the inside scoop on what we can expect from today's Apple launch.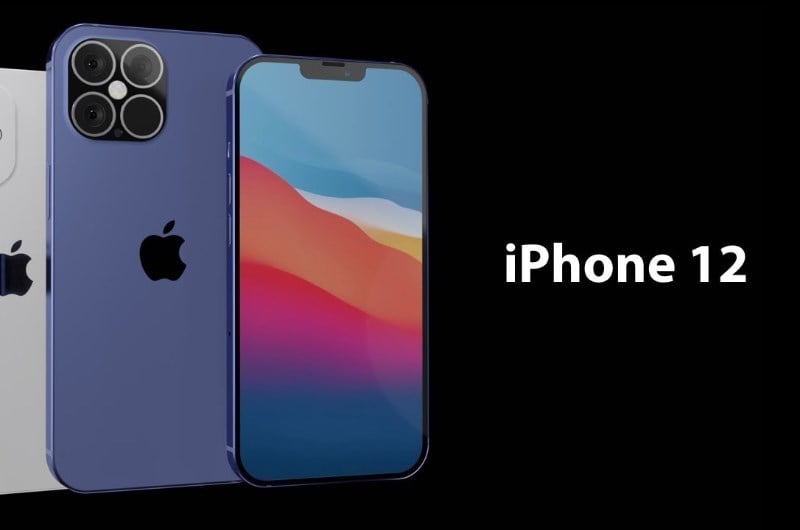 iPhone 12: Apple improves Face ID, camera and battery
Face ID
The "viewing angle" will probably be expanded again, the face recognition should react even faster. A slightly reduced notch is only available on the iPhone 12 mini with a 5.4-inch display, although the width is supposed to shrink and the notch is supposed to grow a little higher.
Better zoom
Each model of the
iPhone 12
has an even better digital zoom, the two Pro models also have an optimized optical zoom. Speaking of cameras, there may also be some kind of macro feature and the aperture of the ultrawide lens of the Pro models grows by 35 percent, which again ensures better results in low light conditions. Weinbach also confirms the video recording of the cameras with a 4K resolution at 120 and 240 frames per second.
Battery performance
The two Pro models could show at least an hour more endurance, but the iPhone 12 mini is more likely to run out of breath than an iPhone 11. Logical: the smaller size just takes its toll.
No 120 Hz display
However, if you still hoped for a faster display with 120 Hz at the last minute, you will be quite disappointed. Jon Prosser - another well-informed Apple expert - also confirms the absence of the feature and also provides a good reason.
As a result, Apple had to make a decision: Either a 120 Hz display, but no 5G, or 5G but no 120 Hz display. The hardware of the iPhone 12 can do both, but then the battery performance would be affected too much. In this respect, Apple was forced to choose a feature for the iPhone 12 Pro - 5G is consequently simply no alternative.
Reviews News