What effect has coronavirus had on the smartphone industry?
As we approach 9 months since the first industrial lockdowns initiated in China, what impact has the coronavirus had on production and sales within the smartphone industry?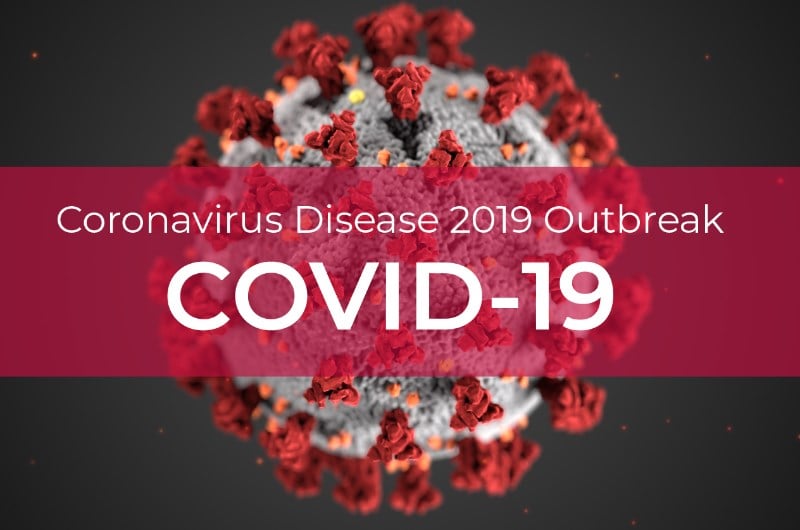 When the system's foundations almost collapsed as a result of those that work hard to fuel its existence were told to stay home, the entire global economy was pushed to its limits, and with this came the realisation that the system isn't quite as bulletproof as we all grew to believe.
The smartphone industry was no exception. Smaller and upcoming firms have been devastated, and even some of the biggest tech giants like
Apple
,
Samsung
, and
Sony
saw a decline, and various aspects contribute to this.
Reduced production levels
With factories closed, production was drastically reduced. Samsung is a great example, where they reported less than half their monthly average unit production numbers.
The bigger players in the market have factories in various countries, so at no point was production completely halted, but certainly reduced as local lockdowns and restrictions were put into place.
Things are looking up though, as Apple released the iPhone 12, although it was later in the year than the manufacture usually release their new flagship phone.
Declining demand
As unemployment levels soared, average household income was falling and so was the demand for luxury goods.
Regardless of the pandemic and reduced production levels, this year has still seen the next expected phase of new models from all the big brands, including:
Samsung's 'Galaxy S20', 'Galaxy S20+', and 'Galaxy S20 Ultra'.
OnePlus 8 Pro
Oppo Find X2 Pro
Motorola Edge Plus
Xiaomi Mi Note 10
And as mentioned, the Apple iPhone 12.
However, mobile phone upgrades have been left mostly to necessity, with unnecessary upgrades for the sake of just having the latest phone being further down peoples priority lists.
Increased usage
The requirement of smartphones when working from home has been a bit of a saviour for the industry. While people aren't just upgrading for the sake of it, people that have already left their upgrade a lot longer have maybe felt the need to take the plunge.
Compatibility may have become an issue for those on much older devices, as well as device speeds and connection abilities.
App sales and/or ad revenue will have seen a rise too, as workers take to the cloud as a means of communication and storage. Those that were made redundant or furloughed will likely have spent more time on mobile games and social media.
Changing market shares
With increased sales being out of the question, it became more about companies holding onto and preventing loss of their market share.
From the fourth quarter of 2019 to the second quarter of 2020, the following market changes have occurred:
Huawei +6%
Samsung +2%
Apple -4%
Xiaomi +2%
Oppo +1%
Vivo -0%
Lenovo -0%
Others -7%
Apple will likely see an increase in the next quarter after the iPhone 12 release. 'Others' made up of the much smaller firms have been impacted negatively the most as expected without as much infrastructure to support them.
Reviews News