Will Huawei's App Gallery Be A Success
Huawei's reaction to Google not supplying the Google Play app store could move Huawei's market share to the next level.
Last year, the Mate 30 Pro and Mate 30 and the new Honor phones were released without Google apps even though they ran on Android through
Huawei's
EMUI 10 operating system.
Why no Google?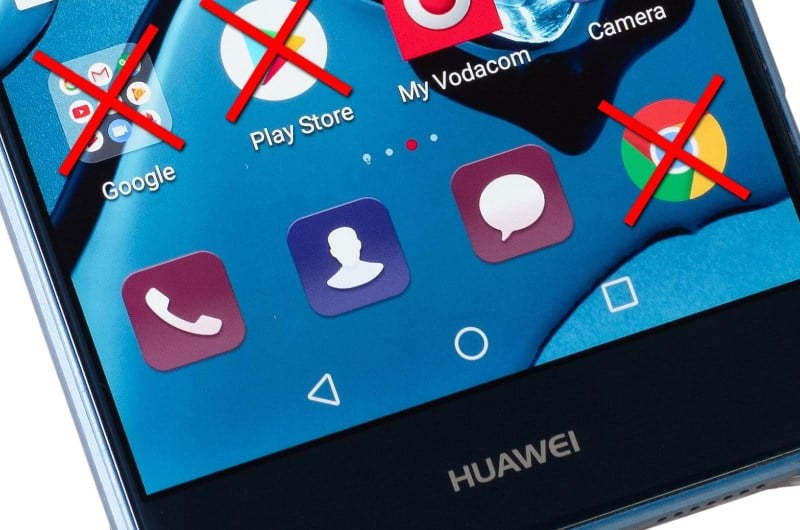 Huawei has not done this by choice. The USA's distrust of Chinese software has led to the US government banning any US companies from working with Huawei.
It's not just about distrust. Huawei have quickly become a leading smartphone manufacturer outselling Apple and Google. Their competitively priced smartphones, often with better technology and functionality have moved Apple fans over to android in their millions. This has led to US companies losing revenue and in turn the current US administration.
Huawei's 5G offering is also cheaper and better than current US products which has led to countries opting for the chinese backed 5G company.
Will the HMS App Gallery be a success?
Huawei have already had major success with their app gallery with over 400 million users signed up. The app gallery is available in 78 languages and in 170 countries, so accessibility will not be an issue.
Other companies including Samsung and microsoft have already tried and failed to build rival app stores but Huawei's current users prove they are on their way to success. All Huawei phone owners in China have been using the app and they have had no issues.
Previously Huawei's ceo Richard Yu said Huawei said they could switch back to Google Play store overnight should the ban be lifted, however, the current success of HMS could prove they will never have too.
Huawei are already working with over 1.3 million app developers globally and have partnered with Xiaomi, Vivo and Oppo. Their aim is to create the worlds most successful app store to take the market share from Google Play and Apple Store. To prove their dedication Huawei have made £20 million available for UK developers.
What Apps are available on HMS?
Huawei has already had great success getting some top apps into their app store with leading companies like Adidas, booking.com and TikTok already on board. For a full list of the apps check out the app store here.

They are making steady progress but the major issue is the quality of the apps and most importantly access to the apps which billions of users use every day.
Most used apps currently unavailable on HMS
Prime Video
Disney+
Netflix
Twitter
Facebook
Messenger
WhatsApp
Instagram
This is a pretty important list of Apps which Huawei will quickly need to get into their app store to get users moving over en-mass.
Reviews News