Android 11 Third Developer Preview 
Although it is not widely available, we have been able to have a preview of the third developer incarnation of Android 11.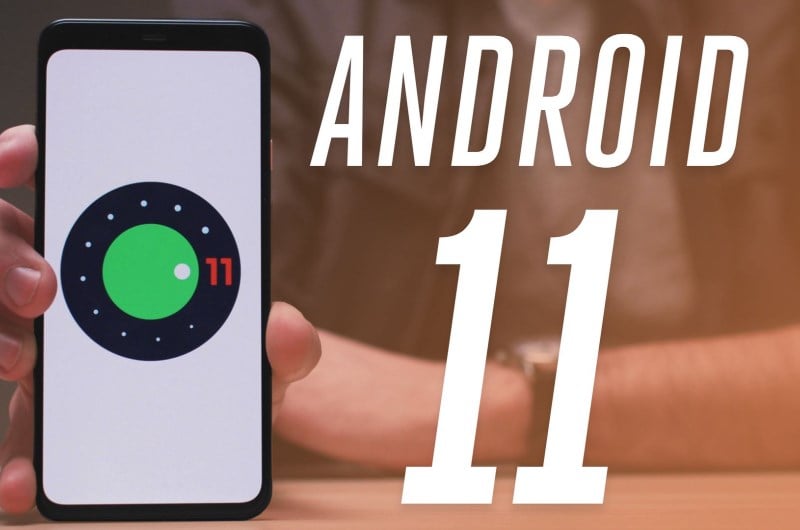 Android 11
Google is not running this as a public beta test yet, meaning if you want to look closer you would have to wipe and flash your handset. It's also only available on a couple of
Google Pixel handsets
, so if that is your primary and only handset it is best to avoid it. It is only meant as a developer preview, so you are better off waiting for the public beta version which is expected in a few weeks. So, for now you will have to make do with what we can tell you so far
Screen Recording
This is a bit of a catch up, as
Apple
already have this feature as do some
OnePlus
handsets. That said, it is popular and really useful to have. It will be found in the quick setting drop down and is easy to use. Click the icon and a confirmation pop-up will appear. Once you set this in motion you will record whatever you're doing on your handset until you stop it, and the footage is automatically saved to your camera roll. It can also be cancelled if you decide you don't want to record anymore.
Dark Mode Updates
No matter what operating system you are using, Dark Mode has become incredibly popular. The ability to use Dark Mode was rolled out during Android 10, and 11 brings the ability to automate and schedule the times it comes on and switches off. This includes sunrise and sunset as well as actually setting specific times.
Bubble Messages
This is an upgrade to message notifications, you can opt to have new messages floating as bubble across the screen, in the same way as Chat Heads by Facebook messenger does. It is believed that this will come to various third-party apps in time but for now it's on the proprietary app only. Turning it on is easy, just long press any message notification and when the menu pops up tap "show in a bubble". From then on you will get bubbles! The bubble will pop up when you receive a new message, and float on the screen until you remove it.
Notification Changes
Further changes to notifications come in the form of grouping. Android 11 sorts notifications to the relevant groups and makes it easier for you to see them. SMS messages for example appear at the top of the screen, away from other notifications that are not likely to be as important.
Screenshot Changes
If you have seen an iPhone screenshot you will recall that once taken a small thumbnail pop up appears in the bottom left of the screen. This has been replicated on Android 11, so it won't doesn't take up so much space at the top. You will have the option to dismiss, share or edit from the thumbnail which is a lot more useful.
Overall, Android 11 looks to be very promising, although at this stage we don't know how many more developer previews they will release before they are happy to launch the final version.
Reviews News