New Qualcomm chipset - gaming phones given massive boost
A look at the new Qualcomm 768G gaming chipset designed with more power, longer battery life and 5G.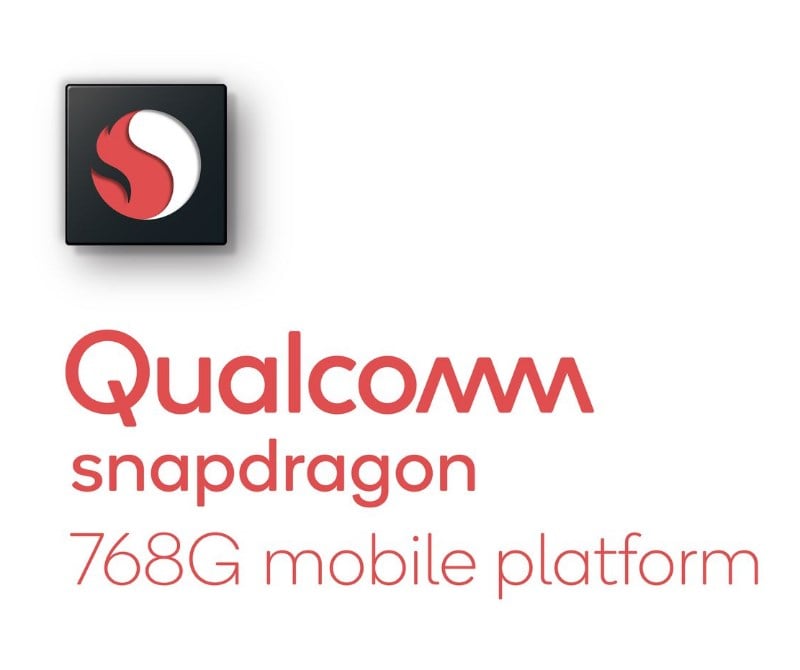 Qualcomm 768G
Gaming mobile phones are something of a new entity but have really taken off in terms of popularity among users. We always assume that we are looking for a handset with the latest chipset, but now Qualcomm have moved the goal posts bringing in a top of the mid-range chipset aimed specifically at gaming mobile phones.
Important Features for Gamers
When it comes to gaming on your handset, you are looking for a set up that delivers a substantially large display, offers fast refresh rates and comes with big batteries. All of this needs powering by a substantial chipset and the Qualcomm Snapdragon 768G has been specifically designed with mobile gaming in mind.
The main features of the chipset are the fact that it ups the clock speed of the main processing core, from the 2.4GHz we are used to seeing to 2.8 GHz, it also boosts the Adreno 625 graphics card increasing the power by about 15%. This is music to the ears of gamers and although there is still a fairly limited selection of mobile phones designed specifically for those who enjoy gaming this is expanding rapidly.
More Power
No one is ever going to argue with more power in their chipset, and not only does this processor increase the capabilities of the handset but it comes with a
5G modem
which is perfect for the changing landscape of data access when out and about, but it also offers the latest generation of AI processing technology.. It is still only the top of their mid-range chipsets, their flagship hardware is currently the Snapdragon 865 range but that is aimed more at the traditional smartphone usage is not specifically to assist gamers.
Currently the Redmi K30 is the first handset to feature this new improved gaming chipset, but it is looking set to come to other handsets fairly soon. It offers support for HDR gaming and will enable users to make updates to the graphics driver and, in a first, tweak any settings themselves, to ensure flexibility over the gaming experience. The chipset is suitable for handsets with cameras up to 64 megapixels.
Current Gaming Handsets
If you are looking for a new gaming handset, the best on the market at the moment include:
Black Shark 2. This comes from
Xiaomi
and features a 6.39-inch OLED display and currently uses the Snapdragon 855 chipset.
Huawei Mate 20X
. Determined to keep their place in the top three mobile phone providers this is a 7.2-inch OLED display handset bordering on phablet technology and currently uses the Kirin 980 processor.
OnePlus 7 Pro
. Another solid offering to the marketplace for gaming handsets is the 6.67-inch fluid AMOLED QHD+ display and this currently uses this Snapdragon 855 chipset.
Reviews News