OnePlus 8 Pro Review - OnePlus's Latest Flagship Device
It is that time of year again when new handsets begin to flood the market. OnePlus has just released the 8 and the 8 Pro, which is a positive step as they had been slightly delayed a couple of times due to the pandemic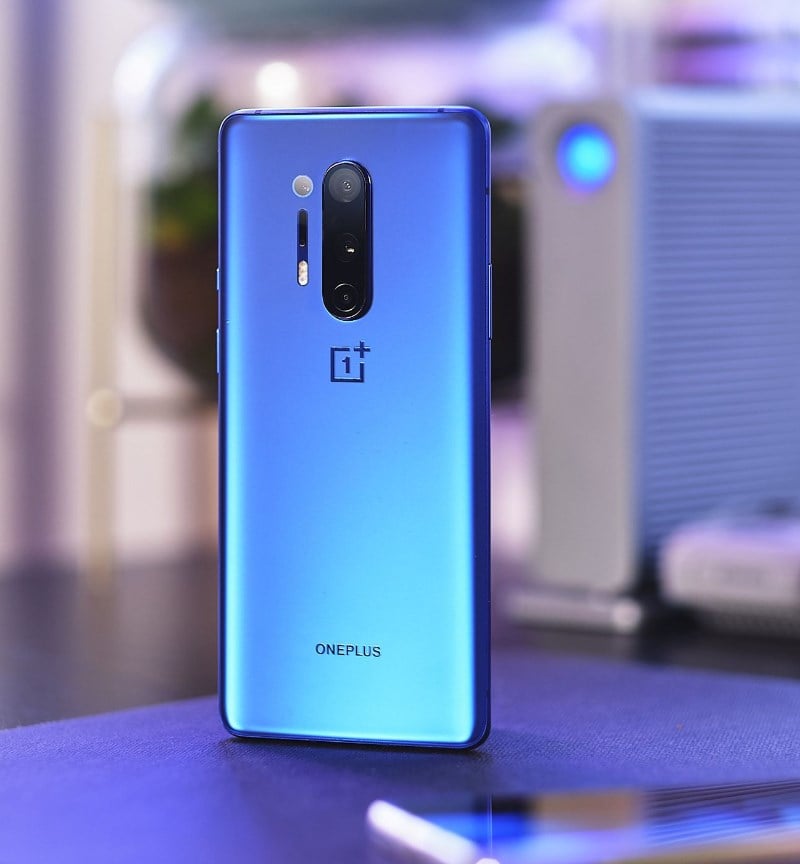 Check out the OnePlus 8 Pro - Their Latest Flagship Handset
They are certainly not alone in taking longer to finally announce new phones and this one looks like a good one. Companies are being forced to make digital launches rather than the high-stakes arena events that normally take place with a gathered audience of journalists and media.
What Do We Know?
Well it seems that the bigger of the two new handsets has a fourth camera compared to the three seen in its predecessor and 120 Hz display that had been rumoured since January. It looks a lot like the 7 Pro but of course there is an extra camera housing on the back. The rear camera housing is quite prominent, and potentially puts the lenses at risk of being scratched when you put the phone down on its back. They have removed the front pop-up camera in favour of a more standard front facing selfie camera via a punch hole housing on the front.

The company has also been rebranding slightly, with a new font and a slightly differently designed logo stamped on the back. The overall look of the screen is good, it is an infinity screen with no bezel to get in the way, making it perfect for streaming movies, or playing games. It has a slightly waterfall edge screen with a gentle curve on the sides allowing the screen to appear completely seamless. It has a very sleek look and offers a much lower pricing than some of the higher end flagship handsets.

Under the Hood
Internally, there are more changes, with this phone being powered by a QUALCOMM Snapdragon 865 chipset. The cameras are bigger and better, you now have the 48-megapixel wide lens, and this is the main camera lens, a 48-megapixel ultra-wide lens, eight-megapixel telephoto and finally a five-megapixel sensor with f/2.4 aperture. The front facing selfie camera is 16 megapixels and is a Sony IMX471 lens which is the same front facing camera as offered on the pop-up 7 Pro.

It has a premium look and feel with a glass front and back screen held together by a metal frame and features a 6.78-inch display which makes it sit comfortably in the most popular size category at the moment. The operating system is Oxygen OS 10.5 which is based around Android 10. When it comes to storage, there are two options 128 GB with 8GB of RAM or 256 GB with 12 GB of RAM, the storage is not expandable.

Overall, we think this is going to be another hit for OnePlus, it features some helpful upgrades from the last version and is good looking and well designed. There are sure to be lots of pay monthly deals on offer for this handset as it hits the market, so it's the perfect time to get in and grab yours.

Reviews News