Samsung Galaxy S20: Awesome Things You Might Not Know
Samsung is always determined to ensure that its flagship range of phones remains some of the best on the market.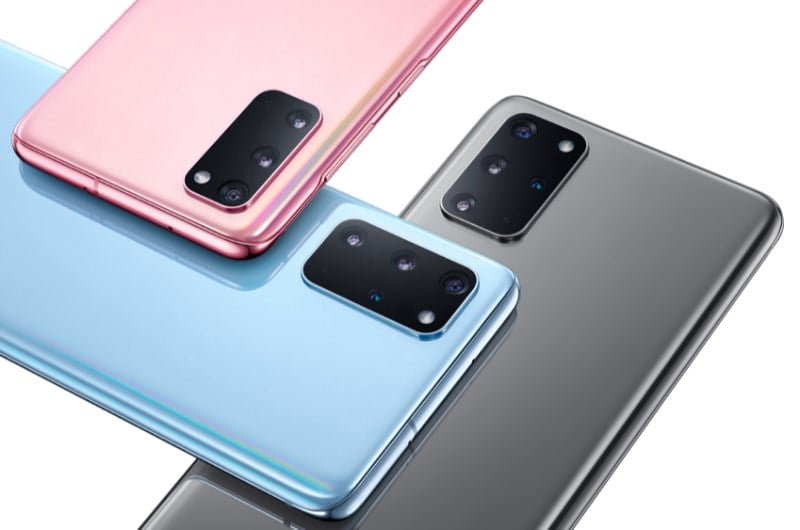 Samsung Galaxy S20
The recently announced, and now available Samsung Galaxy S20 series is another masterpiece. The handsets are simply gorgeous to look at and are packed full of the most impressive features. There are several models available in the series depending on whether you want the 5G network or not and whether you want the larger screen or the standard size; and here are a few things you may not realise about the features of your new handset.
Serious Camera Tech
To be fair the camera quality from Samsung is always impressive, but this year they have completely out done themselves. It comes with a 64-megapixel telephoto lens and a 12-megapixel wide angle lens meaning that you can capture some seriously professional shots to rival High Street cameras. It has a massively impressive 30x Space Zoom which means you can get so close to whatever you were taking pictures of. If video is more your thing, you have a seriously high-quality 30 frames per second footage and 8K resolution, which is simply mind blowing.
Better Than the Duracell Bunny
The battery life on the Samsung Galaxy S20 series is impressive. It has a 4000 mAh capacity which is pretty good in itself, but it doesn't stop there. The new software ensures that the power is pulled away from apps that you're not using and only directed at current projects. It also features reverse charging, which means that if your wireless headphones or one of your friend's handsets runs out of charge, all you have to do is put it on the back of your Samsung Galaxy S20 and it will be topped up in superfast time.
Awesome Edge to Edge Screen
As soon as you take the handset out of the box, you will be blown away by how pretty it is. You'll probably spend at least 20 minutes just looking at it, as it really is a stunning design. It has a 6.2-inch Infinity-O display, and the front facing camera is the tiniest of punch hole cut outs meaning it barely interrupts the display. If you are considering using your handset as a home theatre set up, you are going to be seriously impressed with the quality and resolution of the images and the depth and clarity of the colours.
Performance and Power
Inside the S20 you will find a whopping 8GB of RAM which is as much as some of the laptops on the market. Utilising an Exynos 990 processor, the handset has 128GB internal storage, which is pretty much enough for most people. However, as is common with Samsung handsets you also have the ability to add a micro SD card to expand to your heart's content. Of course, the primary operating system is Android 10, but you also have the One UI 2.0 skin over the top which is their proprietary Samsung experience.
Reviews News