Samsung S20 Update Fixes Camera Issues
Samsung Galaxy S20 update fixes auto focus issue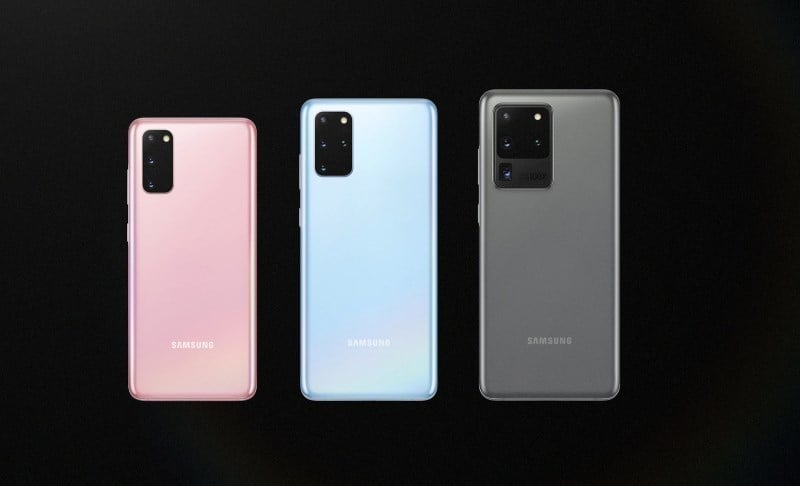 Tech lovers were astounded when Samsung released the S20 with a huge setup boasting the highest megapixels any smartphone has ever had. However bugs and issues quickly became apparent with the update focusing on the auto focusing functionality.

Fixing the Samsung Galaxy S20's auto autofocus issues
The S20 update is not available to all areas and is being slowed rolled out across the USA focusing on Exynos variants of the S20 Ultra, S20 Plus and the S20. The latest version of the Samsung Galaxy S20 app 10.0.01.98 and addresses all issues with the auto focus functionality.
Update not available to all
Customers reported Samsung's S20, 108 megapixel camera was having issues with the auto focus locking on to the target. This update has fixed the autofocusing issue but only on Exynos variants with customers who purchased variants of the Snapdragon models having to wait for their update.
Looking to purchase the Samsung Galaxy S20? Compare all S20 prices using our comparison tool to find the best price today.
SamsungReviews News