Apple AirPods – Sales Will Rise as iPhone 12 Might Not Come With EarPods
The next iPhone will be released autumn as usual with rumours already flowing. iPhone release rumours are always rife but this one might be a shocker. The rumour is Apple will be releasing the next iteration of the iPhone with EarPods.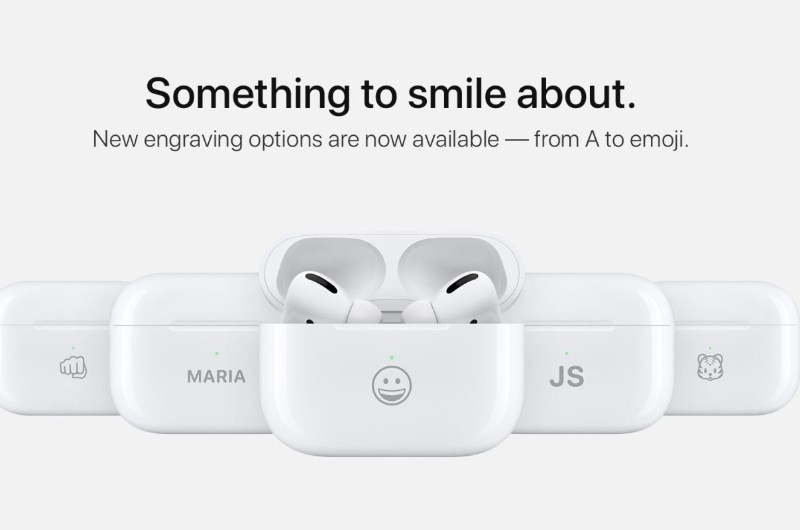 AirPods
In 2016, iPhone fans were shocked to learn the classic 3.5 millimeter headphone jack had been removed. That was annoying because you needed an adapter to use your previous headphones. It was an inconvenience but one Apple fans quickly got over.
Those who bought an iPhone 7 also found the EarPods in the box. The entry-level Apple headphones were good but didn't break any sound barriers.
Will There be an AirPod Bundle?
According to the usually well-informed analyst Ming-Chi Kuo, the iPhone 12 will no longer be supplied with headphones.

Ming-Chi Kuo stated
"The main reason for this is that the Californian company wants to further boost the sale of its AirPods. In the opinion or information of Kuo, Apple also wants to achieve this with promotions and discounts on AirPods of the second generation. Such a promotion is a long-suspected cheaper bundle of iPhone and AirPods."
The AirPods, which are in the "True Wireless Headphones" category, have become one of Apple's most important products since their launch. Kuo also expects demand to rise sharply. He has raised the forecast from 80 million AirPods sold to 93 million units (for 2020). The analyst no longer expects a new generation of AirPods or AirPods Pro for 2020. He does not expect a revision until 2020.
Portless iPhones
The release of the iPhone 12 this year wont be revolutionary but 2021 will be. Apple are expected to launch the first portless phone meaning no more wires for Apple iPhone users. Their 2021 device and all future devices are also expected to be portless. Apple have been working on their own wireless charging device AirPower for years and are expected to sell Airpower Chargers and AirPod bundles as soon as May 2020.
Reviews News