iPhone 12 - Will the A14 Bionic Chip Be Much Faster Than the A13 Chip
The iPhone 11 was the fastest device due to its powerful A13 Bionic chip. Will the A14 Bionic chip be so much better than the A13?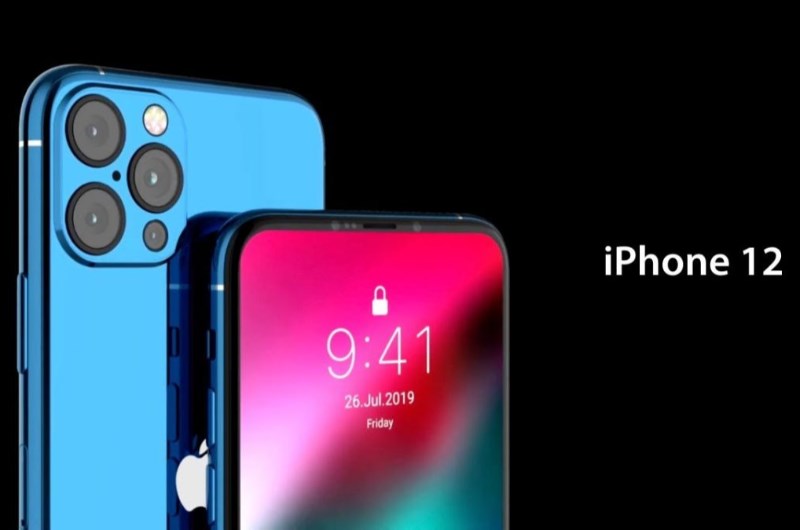 iPhone 12
What does nm mean?

Perfect for Mobile Gaming?

Will it be called the iPhone 12?

iPhone 12 Quick Facts
According to the latest reports, the chips used in the 5G models of the iPhone 12 series should set new standards in performance and consumption. As Phonearena reports, Taiwanese chipmaker TSMC is expected to begin producing 5nm chipsets for the A14.



What does nm mean?
The lower the nm value in the production of the chipsets, the higher the number of transistors that can be accommodated in the chips.
A high number of transistors means that the chipsets not only have higher performance, but also lower energy consumption.
For comparison: The SoC A13 Bionic used in the 2019 iPhone 11 were produced with 7 nm, which gives a total of 8.5 billion transistors on the chip. Due to the 5nm production method, there could be up to 15 billion. This corresponds to an increase in the memory chip density by a total of 84 percent, which would mean a significantly higher operating speed for the A14.
Latest iPhone 11 Deals
Perfect for Mobile Gaming?
The iPhone 11
was developed with gamer's in mind.
Apple
partnered with leading game manufacturers to develop a chip that rivalled anything available at the time. We expect Apple to keep this in mind when producing the A14 Bionic chip.
This will give mobile gamers an edge over other games using phones with lesser power. Faster movement and resolution mean quicker gaming decisions.
Will it be called the iPhone 12?
Samsung have opted to move towards the 20 series, and it could be a possibility that Apple follow suit. Apple are not followers and usually stand out as trend setters but in recent years some of their technology has lapsed behind, most notably in the camera section.

iPhone 12 Quick Facts
There have not been lots of rumours so far but recently GSM ARENA have released information on the iPhone 12 Pro Max.
Apple appear to have opted to not change much in the camera department with the standard triple camera setup using a 12-megapixel lens.
Rumour have surfaced that there will be three models with 128GB 6GB RAM, 256GB 6GB RAM or 512GB 6GB RAM.
The iPhone 12 Pro Max is expected to come with a 6.7-inch display with a 1242 x 2688 pixels with a 19.5:9 ratio. The major upgrade is the Super Retina XDR OLED capacitive touchscreen with 1B colours. That's more than the eye can see!
Reviews News