iPhone 12 – What technology Can We Expect In the iPhone 12 Series?
Every iPhone release comes with a dramatic arena packed event showcasing the improvements on the last model. Here's what we could expect from the iPhone 12 series.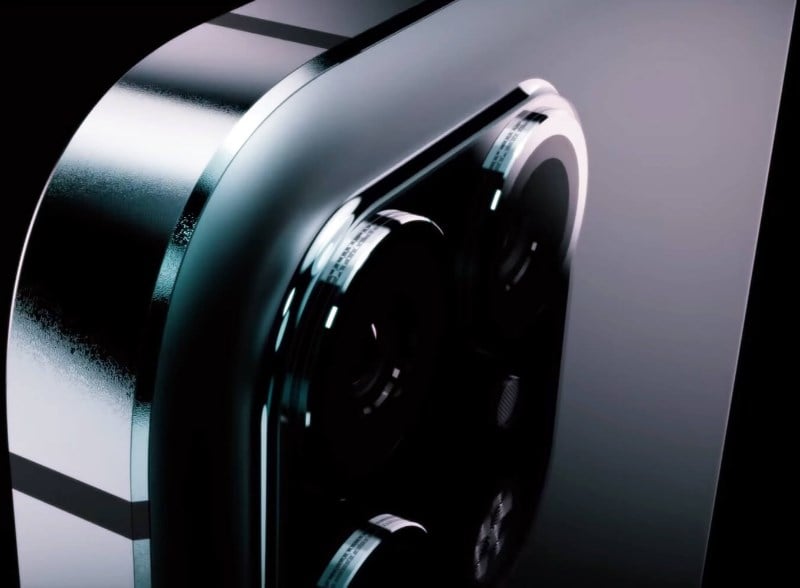 iPhone 12 Rumours
Tech experts have been converging on Twitter giving their opinion on what we can expect from the iPhone 12 series.
3D Sensing & Motion Control
Some new features could include "3D Sensing System" and "Motion Control". In addition, tech experts believe that the cameras will be expanded by another sensor. Then the iPhone 12 could appear with a 3D time-of-flight sensor that can better capture depth.

Fastest Screen on the Market
Other sources assume that the iPhone 12 will get a 120 Hertz screen, touch ID in the display and a USB-C connection. Its speculated that
Apple
is refraining from the large Notch in the display and is opting for a smaller version and also wants to orientate itself in terms of design on the earlier iPhone models.
Future of 5G Secure with Apple
Until the first official pictures of the iPhone 12 are available, these are only ideas from tech experts. There is broad agreement among industry experts that
new iPhones
of the future will support the next 5G mobile communications standard.
Battery Power is Important
In order to be able to manage a 120Hz screen for hours, experts are currently assuming that a battery with at least 4,000 mAh should be in the iPhone 12. The Max variant, the largest version of the device, could even use a 4,400 mAh battery.
One leading Apple expert is no longer sure whether Apple will really use 120Hz. According to his information, Apple wants to deliver the display 100 percent. Should there be any problems which the apple insider claims to have already heard, all models could ultimately be brought back to 60Hz.
iPhone 12 Series Expected Specifications
We have not got much information about all the iPhone 12 series yet but more information has been released about the iPhone 12 Pro Max.
The iPhone 12 Pro Max is expected to have a 6.7-inch display with 1242 x 2688 pixels and 19.5:9 ratio. It will include True-tone colour using a Super Retina XDR OLED capacitive touchscreen using 1 billion colours.
The camera is the usual 3 lens setup with 12MP with a Quad-Led dual-tone flash using HDR. The video is 4K with HDR and stereo sound.
We expect there will be three memory options including 128GB 6GB RAM, 256GB 6GB RAM or 512GB 6GB RAM.
Reviews News