Google Pixel 4a: Recommended Accessories
Cases, power banks, headphones, and more - we'll show you what accessories are really worthwhile for the Pixel 4a.

In this post, we will show which accessories go best with the Pixel 4a. From protection to headphones to fast-charging docking stations. We also offer inexpensive, high-quality alternatives to sometimes expensive Google accessories.
Latest Google Pixel Deals
Cases
Google itself offers a case in three colours for the Pixel 4a. The inside of the case is coated with microfiber and is intended to prevent scratches under the case. Experience has shown that this coating is useless, the smartphone is ultimately firmly in the case - the inside cannot be scratched by movement. The outside is black, grey or blue and is made of recycled plastic and has a textile look. Google wants £35 for this which is quite expensive!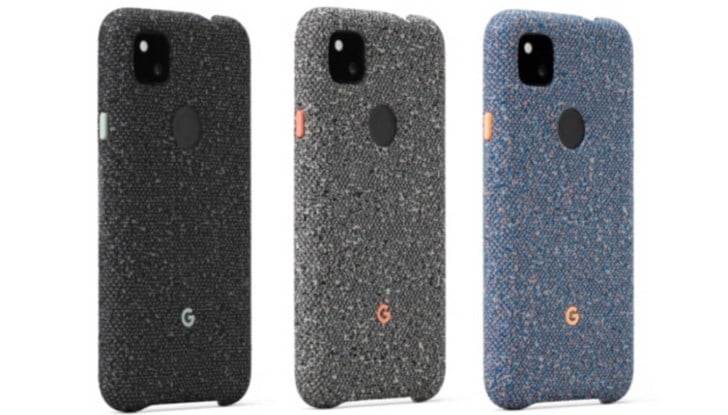 If you want it cheaper, you should look for the right case from third-party brands such as Spigen or Amazon. We have had good practical experience with the Spigen cases. The cases are durable, well made and robust. The manufacturer currently sells four different cases for the Pixel 4a. They are priced between £10-£15.
There is a choice of cases made of transparent silicone, with reinforced sides and edges or with an integrated stand. The transparent model doesn't change the appearance of the smartphone. However, you can see every crumb of dust.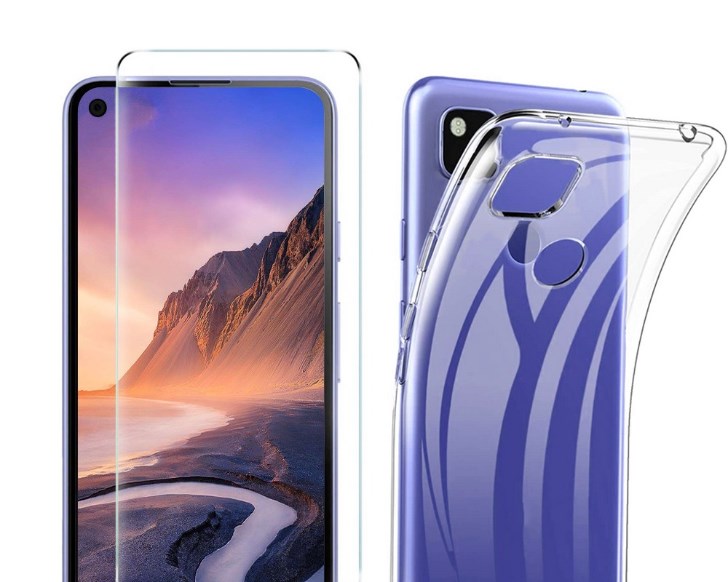 Less than £10 cases can only be found from sellers using Amazon. There are flip cases, synthetic leather sleeves with a card compartment or really bright models with colourful motifs from £8 plus. You shouldn't have high expectations of quality on these types of case as experience shows that a typical cheap synthetic leather case is ready for the bin less than a year.
Screen protector
The screen and camera are particularly susceptible to damage. A crack in the glass is not only unattractive but costs for the repair. If you want to avoid that, you should use tempered glass films. There are various manufacturers for display and camera modules.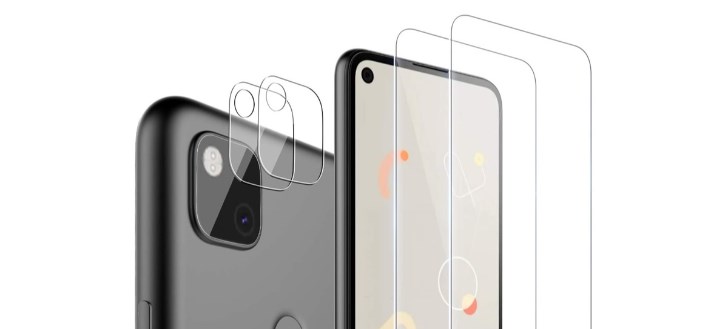 For £10 there are glass protectors for the camera, shatterproof glass for the display, some include a transparent silicone cover. We recommend buying a screen protector that comes with a template. This makes it much easier to attach.
Power Banks
A lot of power, energy-saving or would you prefer a battery pack that supports wireless charging? The selection of power banks is huge. Power banks that support wireless charging may be of interest for the
Google Pixel 4a
. They hardly cost more than simple power banks, but charge the smartphone without any cables. Most power banks are compatible with the Pixel 4a, so the choice depends on your preference.
Docking stations
The Pixel 4a comes with a fast-charging
cable with Power Delivery, or PD for short, as well as an 18-watt power supply. That ensures a good 50 per cent battery in 30 minutes. If you want to charge the device without wires you can use a docking station.
The advantage of a docking station: You don't have to look for the charging cable somewhere in the drawer or under the bed, you simply "dock" the smartphone straight in upright. This can be practical not only on the bedside table but also on the desk - you can see the time and incoming messages at a glance.
Google charges £70 for the Pixel Stand, its original dock with quick charge function. You can find it at various retailers. If that's still too much money for a small docking station, you should look at alternatives.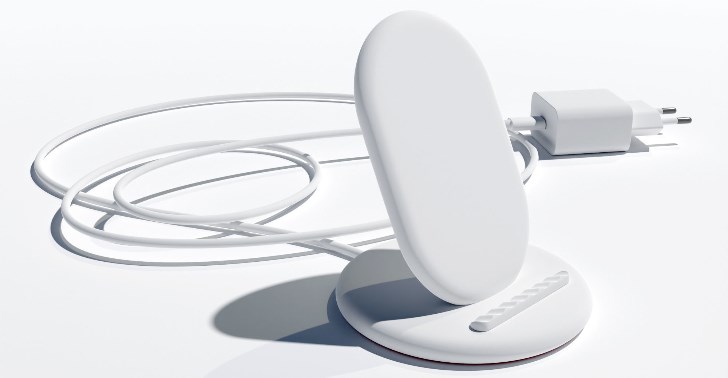 The Spigen Steadiboost Convertible, reports charging the Google Pixel 4 the fastest. At £35 it costs half of the Google original. The models from Belkin and Varta also do their job and cost even less at around £20.
Headphones
The Google Pixel 4a has a blade input this means that you can choose between wired and wireless headphones. Of course, Google itself would like users to buy their own Google Pixel Buds 2; Costing around £200. If you don't want to spend so much money, you can find much cheaper alternatives.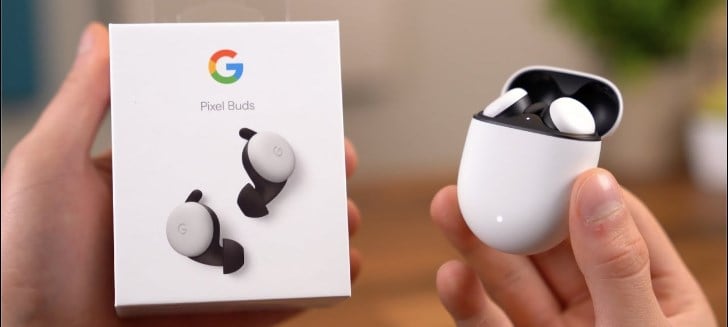 Those who prefer a true wireless in-ear should take a look at the Beoplay E8 or the Anker Soundcore Spirit Dot 2. Both models are priced below £90 and offer a high-quality sound experience for everyday use. The MW07 from Master Dynamic offer brilliant sound for a little extra money.
Google Pixel 4a Recommended Accessories

Latest Google Pixel Deals

Cases

Screen protector

Power Banks

Docking stations

Headphones
Google Pixel 4a FAQs
Does the Pixel 4a have wireless charging?
The Pixel 4a does not support wireless charging. However, you can use a Docking Station to charge your device if you do not want the standard fast charge cable lying around.
Does the Pixel 4a have a headphone jack?
Unlike most smartphones released lately, the Pixel 4a DOES have a 3.5mm headphone jack.
Does the Pixel 4a have fast charging?
The Pixel 4a specs show that the battery capacity is 3140mAh and comes with a USB-C cable offering 18w quick charge.
A full charge can last around 6-7 hours with medium use.
Reviews News