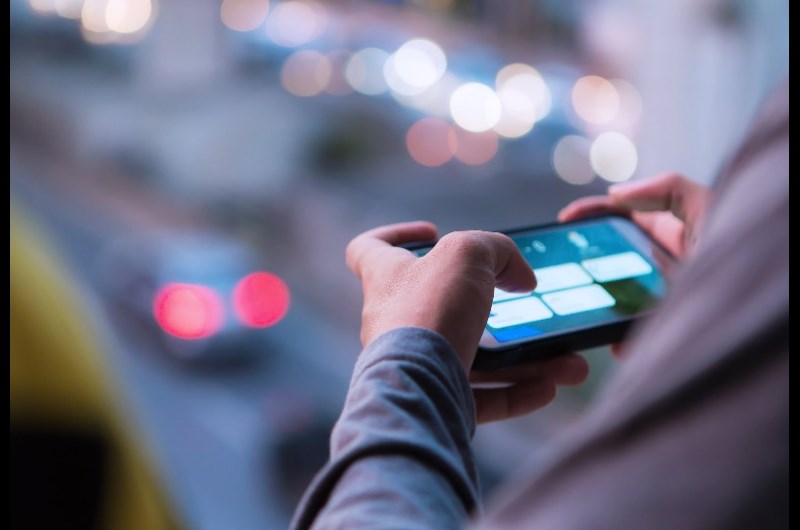 Mobile Phones with Great Cameras
Here's the latest on mobiles we've tested with great cameras that take amazing pictures.
Long gone are the days when you needed to slug a DSLR camera along with you for great pictures. We've looked at mobile phones that will capture every moment to perfection.