Samsung Galaxy Note 20 – No More Space Zoom – 100x Zoom
Samsung Galaxy to remove amazing 100 zoom touted "Space Zoom" from their next flagship Samsung Galaxy Note Series. The Samsung Galaxy Note 20.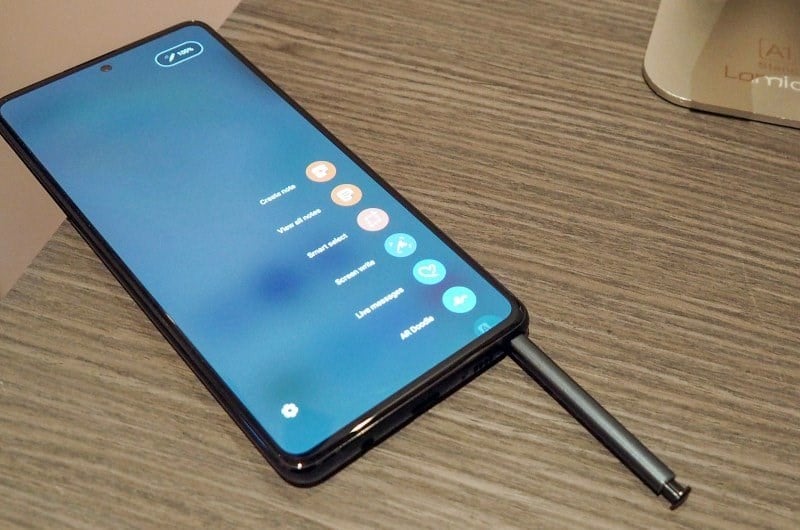 Samsung Galaxy Note 20 Series
According to the resourceful tech Leaker Ice Universe, the Galaxy Note 20 series will not include the newly introduced hundredfold space zoom. This was an amazing
Samsung Galaxy
feature, but it didn't really wow Samsung Galaxy fans.
The
Samsung Galaxy S20 Ultra
was the first smartphone from Samsung that featured "100x Space Zoom" on the back of the device. When it came to advertising the device, Samsung also put a lot of money into television advertising, presenting the new feature in a particularly positive light.
The Samsung Galaxy 20 Ultra works using 108 MP sensor and the telephoto lens with four times the optical zoom to enable photos from a very long distance. The resolution of the hundredfold zoom is practically unusable, and the operation suffers significantly from the strong magnification. For everything above 30x zoom, a tripod is required to get some reasonably usable pictures.
Possible Alternative?
At least this is what the well-known Leaker Ice Universe claims.
He posted on Twitter that the Galaxy Note 20 series will forego the hundredfold zoom. However, Samsung will probably continue to use the basic technology and maybe stay with the marketing name Space Zoom.
The connection of the 108 MP sensor and the telelens produces amazing photos, which do not show any visible quality losses up to a ten-fold magnification. Samsung also wants to address another problem with the Galaxy S20 Ultra with the Note models. An additional sensor is supposed to support the autofocus, here the Bright HM1 has often missed the mark.
The autofocus feature on the s20 series has undergone several updates, patches & software fixes without fixing the issue. Any photos taken closer than 10 cm don't render properly
Ice Universe had this to say about the Samsung Galaxy Note 20+
Samsung Galaxy Note 20 Series Quick Facts
We expect the Note 20 Series to use either Qualcomm's Snapdragon865 chipset or their own home-grown chipset the Exynos 992. The Note 20+ is expected to have a 6.87-inch display with the smaller Note 20 will feature a 6.42-inch display. Both displays will boast a 120Hz screen refresh rate.
The rumours are both devices will be a minimum of 12GB RAM with the Note+ having a larger internal memory.
Samsung have not released the prices yet but based on previous releases we would expect the Note 20+ to retail around $1049 and the Note 20 at $949.
Reviews News