No Delay for Samsung Galaxy Note 20
Many mobile phone manufacturers like to stick to a strict schedule for releasing new handsets. However, this year we have had a particularly unusual scenario of a worldwide pandemic and lockdown in most countries preventing us from functioning as normal.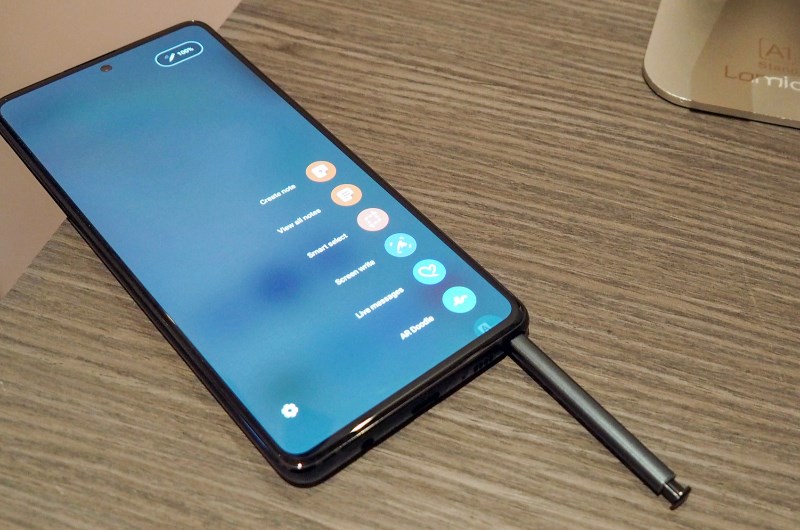 This means we are seeing delays all over the place from many companies, who have been forced to confirm that they cannot release on schedule due to issues with manufacture and distribution. Apple was due to launch its new handset either the iPhone SE or the iPhone 9, depending on which name they have finally settled on in February, but this was delayed until March and now April. Samsung are clearly feeling more confident about their abilities to make their target.
Samsung Galaxy Note 20
If you are a follower of mobile phone manufacturing giants Samsung, you will know that they have two flagship ranges which are released at different times during the year. August is the due date for the next in the Note series and apparently it will be released on time. The Note is their more professional, office-based design coming with an interactive stylus known as the S-pen and being touted for some years now as an office in your pocket. It is designed to offer everything you can get with a desktop, so that you can conduct your work away from your desk using just your phone.

The other flagship range the S series is a slightly more social-based phone however both ranges bring the latest in technology and are always premium high-end offerings. Traditionally the Note series had only been available in one size, but in 2019 they took the step of releasing two different sized handsets. Therefore, we expect the same this year putting even more pressure on them to make the August deadline.

Historically, they use QUALCOMM or EXYNOS chipsets depending on where you are based in the world, and we are expecting to see something with about 12 GB of RAM. This means that they will need a larger battery, potentially between 4000mAh and 5000mAh MAH nearer the top end.

Can They Pull It Off?
While we have no doubt that the Samsung Galaxy Note 20 will be another stunning offering we are not as confident as they are that it can be launched in August given the current climate. Allegedly, a spokesperson for the company told the Korea Herald that "Preparations are underway for the upcoming Galaxy Note launch, and there is no delay." They did acknowledge that a physical event would be less likely given that such gatherings are currently banned, so there will be no journalist presence.

Whether an online only event would work as well, we have yet to see.
They do generally stream live from their audience-based events but with no people allowed to be present it may be a little bit flat. They may also encounter some issues with manufacture as we are still hearing reports of plants being closed. But who knows, by the end of August when the event is due to take place we may be out of lockdown.

Reviews News