Three iPhone Accessories You Didn't Know You Needed
Here are some of the best but unusual accessories for your new iPhone that you didn't know you needed. Turn your new device into a gaming controller or keep organised with a travel bag.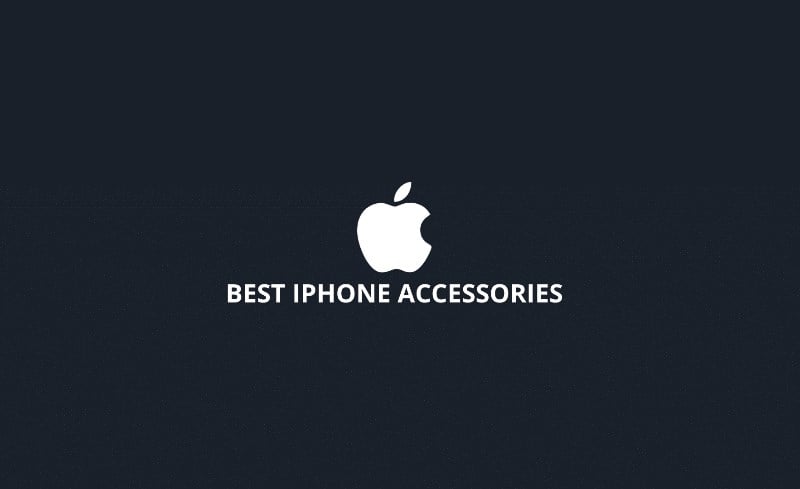 Latest iPhone Deals
Unique iPhone Accessories
Here are some of the best accessories for your
new iPhone
and with the help of these accessories, you can do a lot of activities on your device, more safely and efficiently.
Check out the compatibility with your specific iPhone model when thinking of buying any of these recommendations.
1. Apple iPhone Waterproof Travel Storage Bag
Keep your iPhone and accessories safe on your travels with this waterproof double-layered travel bag for carrying electronic accessories and iPhone.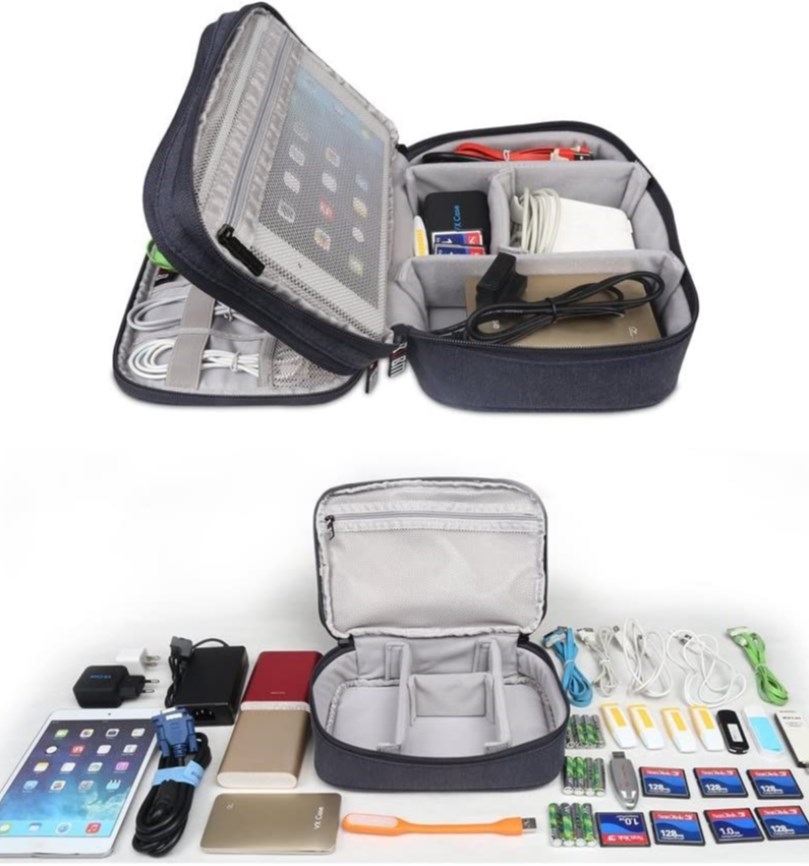 It is lightweight but sturdy, made of durable, waterproof nylon that includes flexible covers that come with protective pads. There are several mesh pockets and loops, allowing a lot of flexibility in its use.
Multiple layers offer sufficient storage capacity. You can place various iPhone accessories, such as chagrin cables, plug adapter,
headphones
, power bank and much more.
Those who want a flexible, sturdy, lightweight organiser or travel bag for iPhone and accompanying accessories.
A very suitable organiser for outdoor activities such as camping and travelling.


2. Apple iPhone Lightning Charge Dock
The design consists of a bottom in a non-slip material with smooth sides and front. The rear contains the plug connector for the along with a headphone jack of 3.5mm. You can use any iPhone that has a Lightning connector.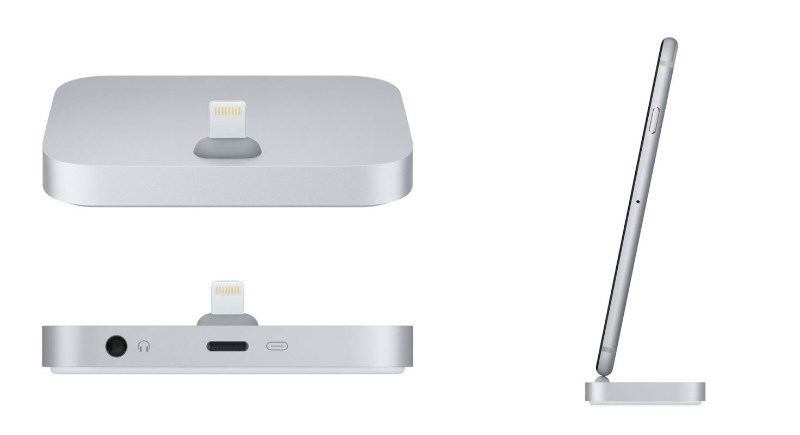 It is very convenient as the phone sits upright when you are charging or syncing it. While using the dock, you can also unlock your phone using the Touch ID or a passcode. It is simple and easy to dock and suitable for a counter or a desk, even if you are using the iPhone in a case.
Those who wish to use the dock with their iPhones, ranging from the iPhone 7 to the latest iPhone devices.
Those who want a simple and minimalistic dock or place to charge for their iPhone.
Suitable for any iPhone that has a Lightning connector.
3. Apple iPhone Gaming Controller
It is similar to a console gamepad using the
Sony
Dual-shock layout. It is a great MFi controller for your iPhone and iPad. The unit is comfortable with a pleasant matte surface. Since the charging ports are at the rear, you can play even when it is charging. It allows for 40 hours of playtime.
The analogue sticks and triggers are excellent with face buttons being most responsive. The buttons are pressure sensitive and enable precise control over gaming.
It is compatible with:
iPhone 11
iPhone X
iPhone 8 (discontinued)
iPhone 8 Plus
iPhone 7
iPhone 7 Plus
iPhone 6S
iPhone 6S Plus
iPhone 6
As well as:
iPad Pro
iPad Mini
iPad Mini 4
iPad Mini 3
iPad Mini 2
iPad Air
iPad Air 2
iPod Touch 6th Gen
Apple Mac
Apple TV 4th gen
The setting up is simple and straightforward with Bluetooth pairing just taking a few seconds.
Those looking for a game controller to use with their iPhones.
Those who want a comfortable, responsive, high-quality game controller for their iOS device and are willing to pay the price for it.


Conclusion
Many Apple users like to choose accessories that
enhance the functionality of their iPhones
. We have recommended the top three items we think are unique but functional. Of course, there are many other accessories available.
iPhone Accessories FAQs

How do I connect a USB accessory?

Enter settings and go to Face ID & Passcode or Touch ID & Passcode. You then need to turn on USB Accessories under Allow Access When Locked.
When the UBS Accessories setting is turned off, you will have to unlock your device to allow a USB accessory to connect.

How can I play my iPhone games on my TV?

Firstly, your Apple device and Apple TV need to be connected to the same network. Turn on your Apple TV then swipe up the bottom of your iOS device screen, tap the AirPlay button and select Apple TV. Turn on Mirroring and open the game of your choice.

Can I use non-Apple products with my iPhone?

Yes. You are free to use any third-party product with your iPhone or iPad as long as it is compatible with the model you are using.

Reviews News